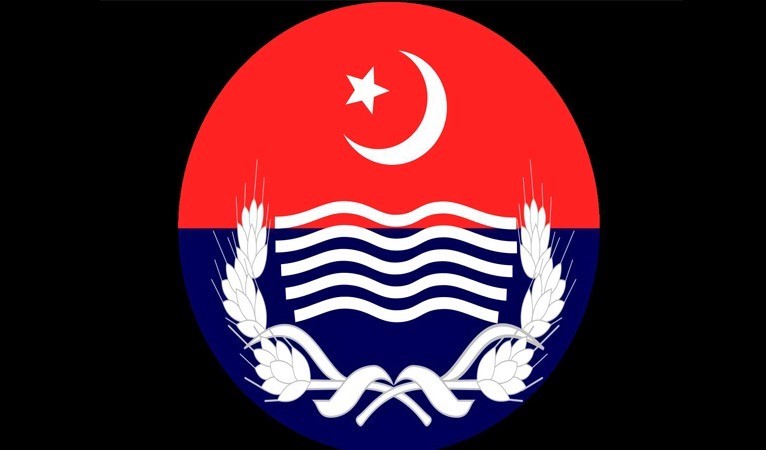 By Our Web Reporter 
LAHORE– In another reshuffle in higher police ranks, the Punjab government has appointed three new Regional Police Officers (RPOs) and operations police chief in Lahore. 
SSP Punjab Highways Patrol Rawalpindi Sajid Kaiani has been appointed DIG Operations Lahore in his own pay and scale vice DIG Ashfaq Ahmad Khan who has been posted RPO Sargodha.
DIG Headquarters Syed Khurram Ali has been transferred and posted RPO Multan vice Fl Lt (retired) Waseem Ahmad Khan who has been posted DIG Counter Terrorism Department Punjab against an existing vacancy. He will also hold the additional charge of Additional IG CTD Punjab till the posting of regular incumbent.
DIG Telecommunication and Transport Punjab Ahmad Arsalan Malik has been transferred and posted RPO Sahiwal vice Tariq Abbas Qureshi who has been posted DIG Technical Procurement CPO Punjab.
In other postings Commandant Police Training College Lahore Shahzada Sulta has been transferred and posted DIG Headquarters Punjab at the CPO while DIG Ahmed Jamalur Rehman has been posted in Sultan's place.
Inside Story
Sources in the Punjab government circles claim the names of SSP Special Branch Lahore Jehanzaib Nazir Khan and City Police Officer Faisalabad Captain (retired) Muhammad Sohail Ch too were considered for the post of DIG Operations Lahore.
SSPs Sajid from 30th Common and Jehanzaib of 29th have recently been recommended for the promotion to the rank of DIG.
DIG Ashfaq Ahmad served Lahore police as DIG Operations Lahore twice. He also remained CPOs of Faisalabad and Gujranwala.
DIG Tariq Abbas Qureshi was considered for the post of RPO Sargodha, but DIG Ashfaq Ahmed Khan was finally picked by the Punjab police chief and the provincial chief executive. Mr Qureshi, who has already served Gujranwala as RPO, has been transferred mere after four months apparently because of his 'lack' of intertest in Sahiwal region. He remained sidelined in the tenure of Shehbaz government.
DIG Arsalan Malik, who had joined the Punjab police a couple of months back, has finally been picked for the field slot. He has rare field postings in his career. Mr Malik, who is the son-in-law of Sardar Nasrullah Dareshak of PTI and close relative of RPO Bahawalpur Zubair Dareshak.
Sources claim the today's postings are apparently a routine exercise, but lobbying for field postings is always a regular feature among PSPs.