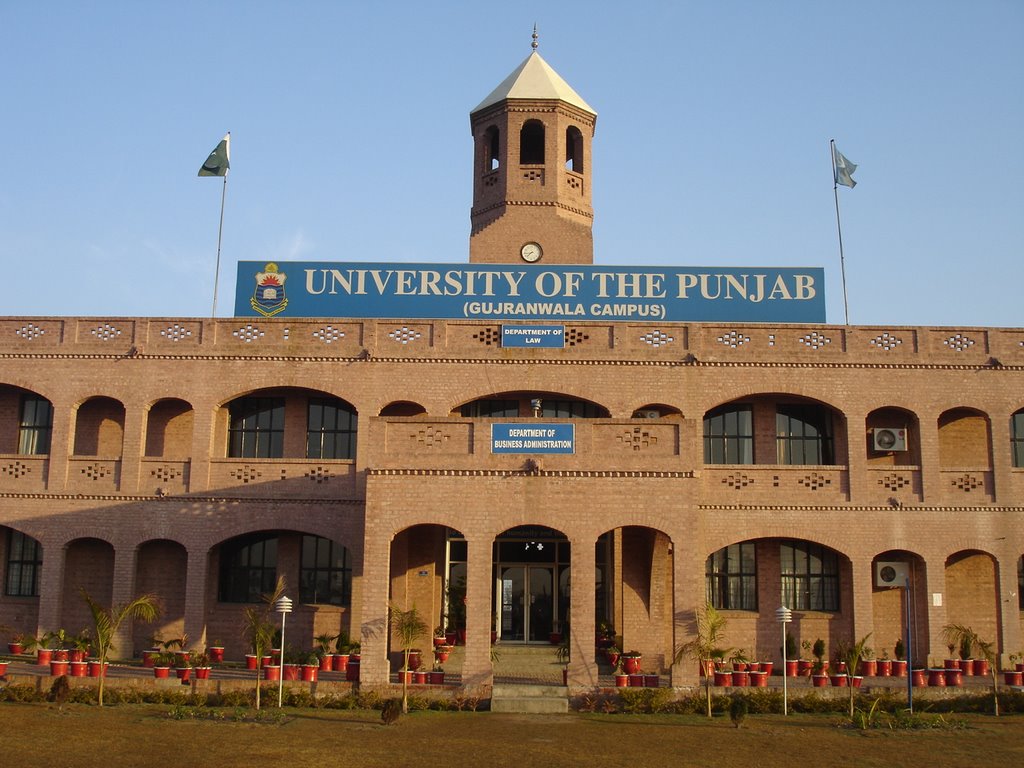 PU Announces Fee Waiver For Students During Covid-19
LAHORE– Punjab University Vice Chancellor Prof Niaz Ahmad has announced that PU would not charge any fee from students under some fee heads during COVID 19.
Dr Niaz Ahmad has said that PU would continue its pro-student policies and will not charge any medical, transport, library, sports and hostel fee except tuition fee during the period of online classes.
Call to appoint career counselors in SA embassy
Punjab University Career Counseling Centre Director Dr Abdul Qayyum Chaudhry has said that career counselors should be appointed in Pakistan Embassy for education and professional guidance of Pakistani youth in Saudi Arabia. He was addressing a seminar to highlight the education and professionalism of Pakistani youth living in Saudi Arabia.
The seminar was organized on the instructions of PU Vice Chancellor Prof Niaz Ahmad to counsel Pakistanis living in Saudi Arabia regarding career opportunities in the prevailing situation. The online seminar was jointly organized by PUCCPC and Pak Youth Forum in which principals of Pakistani schools, teachers, professionals, parents, academic and literary political leaders, and staff of the Embassy of Pakistan in Riyadh.
Addressing the seminar, Dr Abdul Qayyum Chaudhry said that some children of Pakistanis living in Saudi Arabia fail to achieve their educational and professional goals due to lack of proper educational guidance. He said that if these young people were given timely guidance, they could brighten the name of the country and the nation by getting higher education.
Dr Qayyum said that career counseling taught young people about career options, including how to pursue their chosen career. He said that surveys around the world showed that university graduates were paid more on the job so Pakistani children should benefit from private degree programs at various universities. However, he said, for some reasons if they could not get a degree, they should master the professional courses.
He suggested that the embassy should conduct vocational courses and issue certificates and offered full support of PUCCPC and Department of Elementary Education, Institute of Education and Research, PU in this regard.
Founder and President of Pak Youth Forum Raja Gulzeb Kayani said that the youth of Saudi Arabia needed counseling at educational, psychological and social level. He said that Pak Youth Forum guided Pakistani children through various seminars and training methods. He thanked Prof. Dr. Abdul Qayyum Chaudhry, Welfare Attaché Mahmood Latif, Embassy of Pakistan, and all the esteemed participants.— PRESS RELEASE