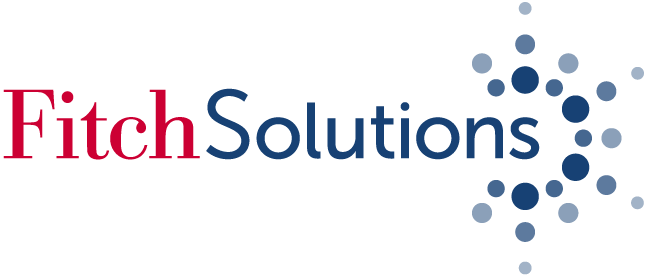 PTI Needs To Deliver "Tangible" Economic Improvements To Retain Its High Popularity: Fitch Solutions

According to the research agency, the PTI government will struggle to deliver results considering rising downside risks to policy-making coming from a growing opposition and worsening foreign relations with the West.
On the global front, Fitch Solutions observed that PM Khan found himself facing a difficult situation with the US President Donald Trump trading barbs on Pakistan's help or lack thereof.
And the prime minister has stated that Pakistan will no longer be the US's 'hired gun' and fight the battles of others.
"A strengthening relationship with an increasingly outward-looking China has likely emboldened Pakistan, but the government is also wary of overreliance on China, and still depends on the US for military aid as well as looking towards the IMF for a bailout package," said the research agency.
Fitch Solutions said these restrictions were reflected in their short-term political risk index score of 48.3 out of 100 for Pakistan.