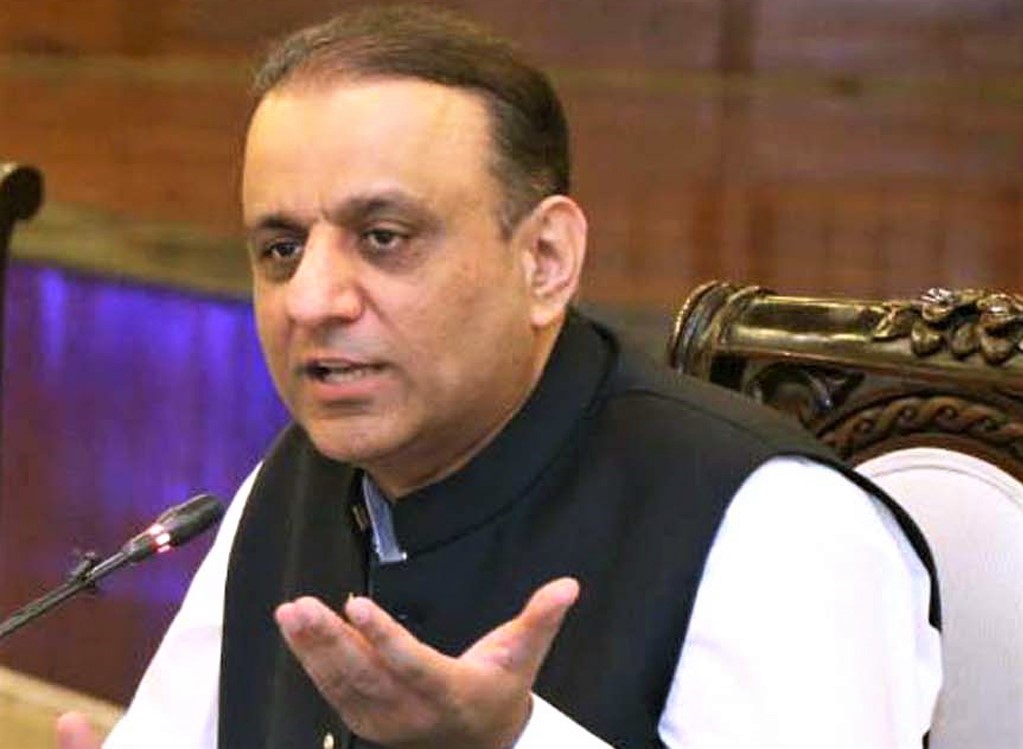 Protesters Have Dark Future of Their Politics, IK to Succeed at Last: Aleem Khan
Former minister says PTI set to new example in political history of country
LAHORE– Former senior Punjab minister and PTI Central Leader Abdul Aleem Khan has said the day of 25th July has great significance when the people of Pakistan proved the power of their vote by putting the country on the path of change.
He added that new example was set in the political history when dynastic politics was rejected and Imran Khan was given chance to implement on manifesto of progress and prosperity.
In his message, Abdul Aleem Khan said that under the dynamic leadership of Imran Khan the old and deprecated system was widely rejected.
He said that it was not acceptable to the powerful families who were ruling again and again in the name of democracy so negative propaganda was started against Imran Khan and his allies.
Abdul Aleem Khan said that the protest of opposition has no weight-age and it is only meant to save their skins who are facing accountability. He added that at the end Nawaz League and PPP will be the looser and protesters have their own dark political future.
Abdul Aleem khan said that in fact 25th July is the first successful year of ' New Pakistan ' and this journey is still going on. He said that Prime Minister of Pakistan Imran Khan has great vision of putting the country on the road of progress and prosperity.
He said there should be no doubt that the process of change will continue to remain in every section of the society as per the manifesto of Pakistan Tehreek-e-Insaaf. Abdul Aleem Khan concluded that the successful tour of Imran Khan to United States of America is another feather in the cap and this series will continue to coming days.— PRESS RELEASE