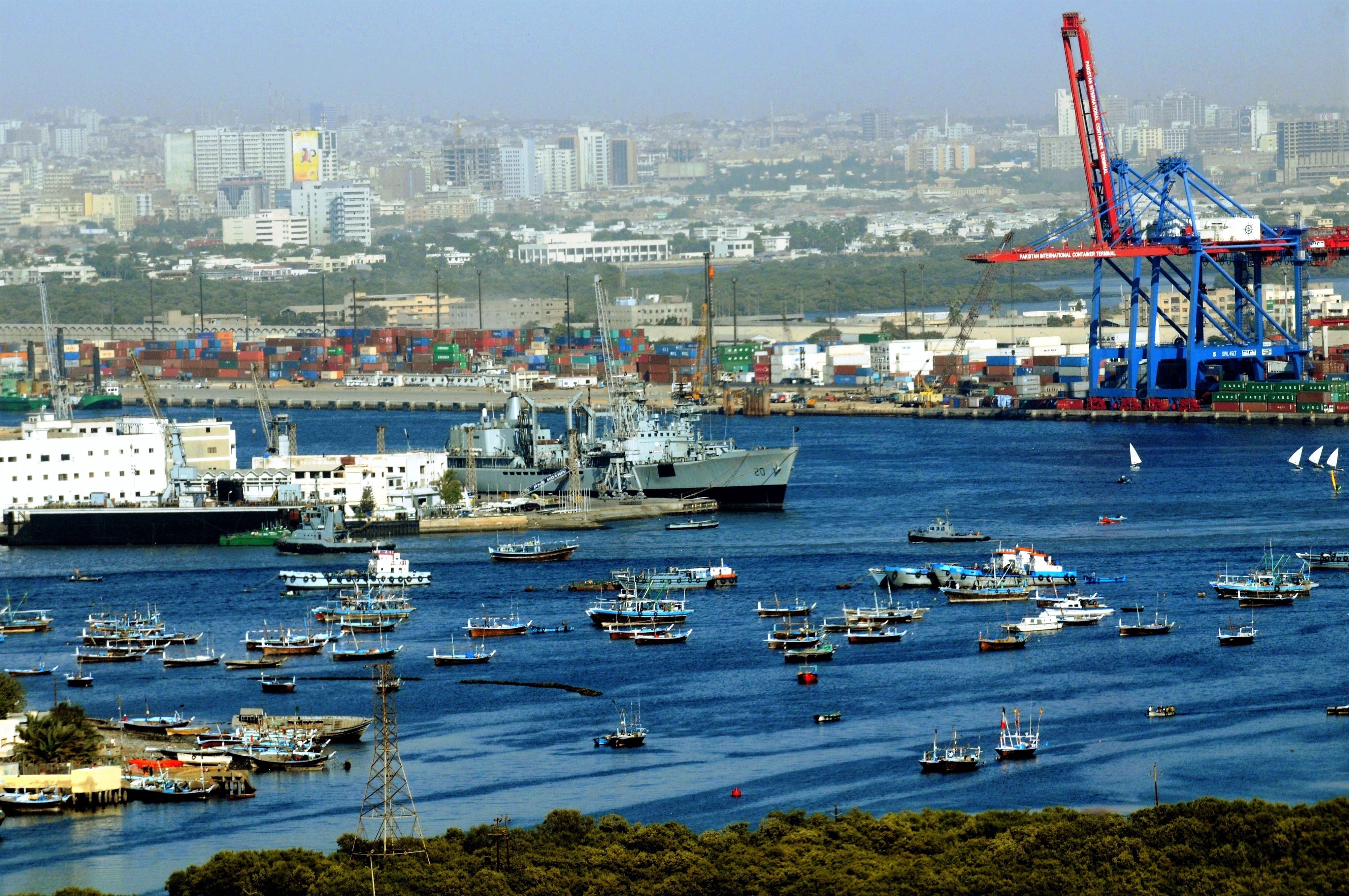 Prime Minister Imran Khan Reveals Rs162 Billion Special Package For Karachi
KARACHI– Prime Minister Imran Khan has announced a Rs162 billion special package for Karachi, the largest metropolitan city in Pakistan.
The premier said it included 10 projects related to public transportation and seven to sewerage system.
Mr Khan stressed that Pakistan's prosperity is contingent upon the development of Karachi.
Karachi's development was the responsibility of the Sindh government but unfortunately, the Pakistan People's Party (PPP) that came to power after winning elections from the interior of Sindh didn't take care of the port city, he lamented.
"We can't forget the promises made to the people of Karachi," PM Khan said.
He said Pakistan is going through the worst times in the context of economic conditions.

The prime minister said a campaign would have to be launched to preserve water in Karachi, regretting that no heed was paid to preservation of water in the past. "What we can do as of now is to launch a water preservation campaign."
He said if one takes bird's eye view of Karachi, it looks a heap of concrete and stressed the need for working out a master plan of Karachi.
PM Khan said it becomes increasingly difficult for a government to keep up with the basic needs of the fast-growing urban sprawl. Karachi would see development once it's sprawl will be contained, he said.
Until a master plan of Karachi is made, the government will mull over ways how to controls things, the prime minister said, adding vertical construction should be carried out in the city, except for the areas close to the airport.
Mr Khan further announced the federal government would construct a university in Hyderabad and two mobile hospitals and four ambulances for desert Tharparkar.
SOURCE: ARY NEWS AND AGENCIES