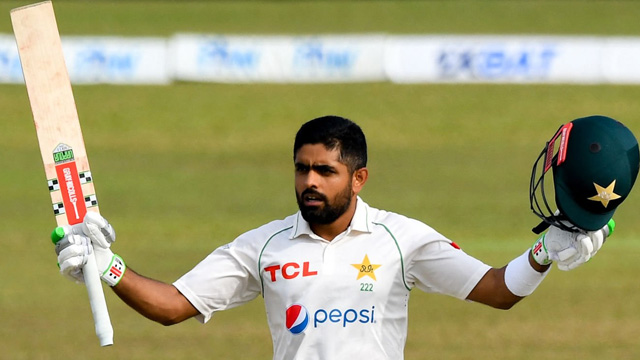 Pressure Free Babar Azam Needed
Pressure Free Babar Azam Needed
By Syed Mahmood Sharazi
Babar Azam's captaincy is being criticized for losing two consecutive home series and playing a draw series against New Zealand. He is being asked about captaincy in every press conference. On the other hand, the new management of Pakistan Cricket Board has also started considering the proposal of making different captains in different formats. Looking at Babar Azam's Test captaincy, under his captaincy, the Pakistan cricket team has played 18 Test matches so far, out of which Pakistan won 8, lost 6 and 4 ended without any result. Pakistan's most successful Test captain is Misbah-ul-Haq, who was also a batsman, but it should also be kept in mind that the record of losing the most Test matches is also recorded in his account. On one side there is also a debate that fast bowlers are more suitable for Test captaincy than batsmen in Test Cricket. For example, if you look historically, two of the most successful captains of Pakistan have been the best fast bowlers. Pakistan won the 1992 World Cup under the captaincy of the fast bowler. Even in the present era, if you look at the Australian team in Tests, their fast bowler Pat Cummins is captaining them. New Zealand's Test captaincy has also been handed over from Kane Williamson to fast bowler Tim Southee. Similarly, fast bowler Jasprit Bumrah has been entrusted with the test captaincy of the Indian cricket team and also the captaincy of the England cricket team, which is being handled by the fast bowling all-rounder Ben Stokes. That is, now the era of the past is returning when fast bowlers were considered suitable for aggressive captaincy all over the world. For example, Imran Khan was the captain from Pakistan, Kapil Dev of India was captaining and Ian Botham of England was leading the team. Well there is a long list of fast bowlers who have captained their respective teams in Tests and ODIs and taken them to great heights.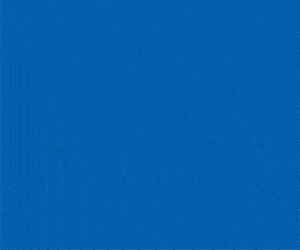 It is not that batsmen are not good captains, there is a long list of great batsmen like Steve Waugh, Ricky Ponting, Virat Kohli, Misbah-ul-Haq, Kane Williamson, Joe Root, Alastair Cook who have led their national cricket team to victories.
But it is being said that the changes that are taking place in the cricket rules have made the game favorable only for the batsmen, so now the fast bowlers have to try new tactics to adopt aggressive tactics, including making them the captain of the team is also  included in these tactics. Now voices have started to be raised in Pakistan too that the captaincy of the national test team should be handed over from Babar Azam to Shaheen Shah Afridi under whose captaincy the team of Lahore Qalandars became the champion of PSL for the first time in the last season. . There is no doubt that Babar Azam has become a formidable Test batsman with a batting average touching fifty figures and he was also the top scorer in Tests last year. But losing consecutive home series and not winning a test match in the home series is proving to be a stigma for them. However, Critics believe that a good batsman is not necessarily a good captain, as is the case of Sachin Tendulkar, who shed the burden of captaincy and became part of the team and won matches with his batting. If Babar Azam is allowed to be the white ball captain and the Test captaincy is handed over to Shaheen Shah Afridi, then there is no harm in it. One, it will remove the pressure of captaincy from Babar Azam and secondly, he will come forward in the test. And anyway, pressure-free Babar Azam as a batsman is more important for the Pakistan cricket team than his captaincy.