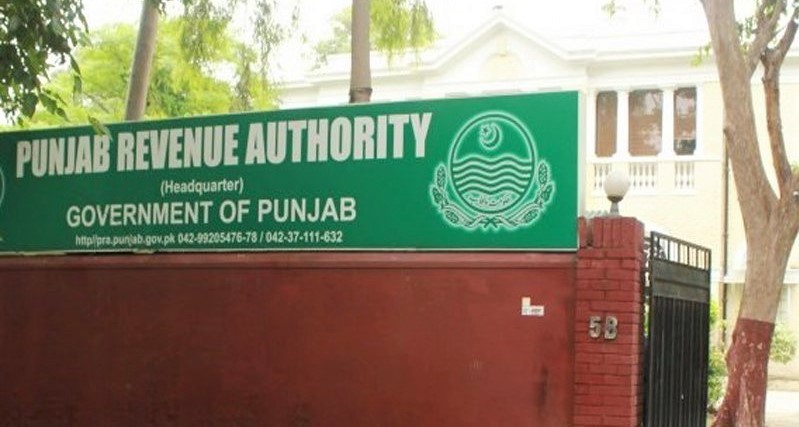 PRA Warns Action Against Restaurants Charging 16% GST Instead of 5%
LAHORE– The Punjab Revenue Authority (PRA) has taken notice of illegal sales tax compliance by restaurant owners and has decided to take legal action against violators.
The Punjab government during ongoing year had reduced the rate of sales tax on credit/debit card on restaurants from 16% to 5% but many restaurants are still charging 16% as PST on credit/debit card.
The authority has been receiving a lot of complaints against such restaurants whereby many have also been issued notices.
Through the above notices the owners of such restaurants are being warned that 5% as sales tax is to be charged on credit/debit card transactions, otherwise PRA shall be forced to take legal action against violators.— PRESS RELEASE