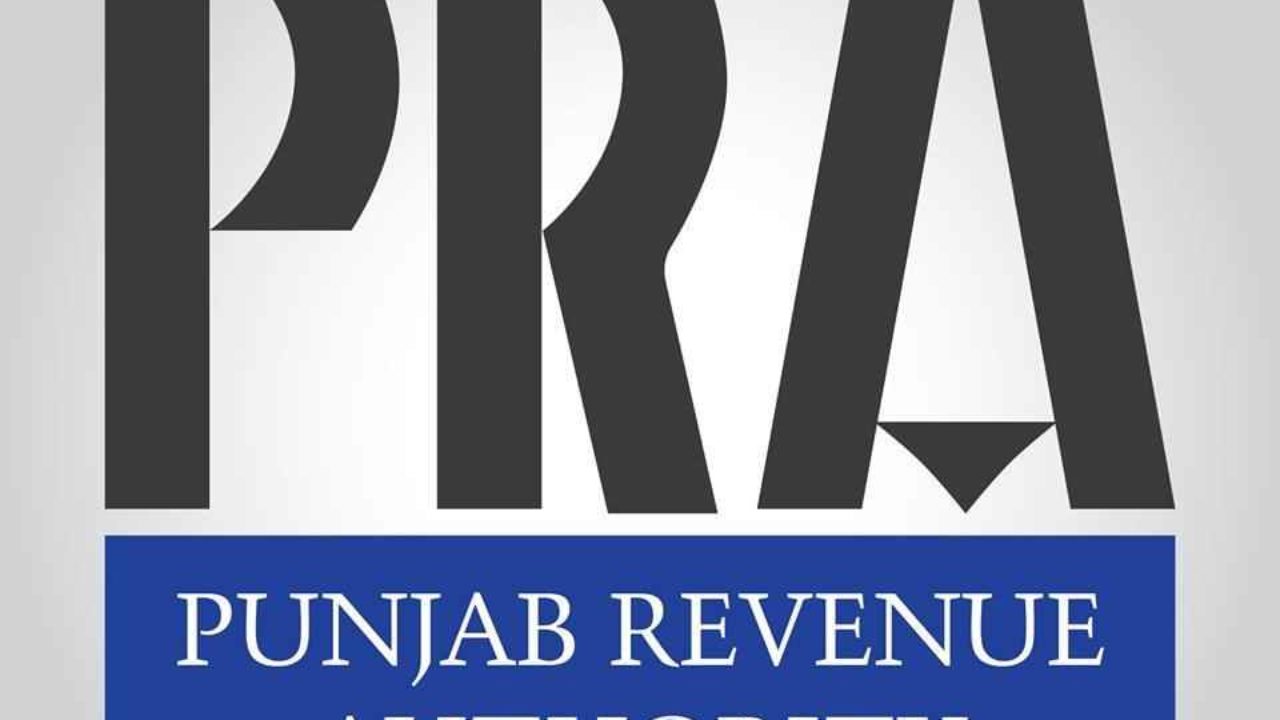 PRA Teams Continue Drive to Secure PST Payments from Govt Departments
By Our Web Reporter
LAHORE– The Enforcement Officers of the Punjab Revenue Authority (PRA) Friday visited almost 30 government departments and monitored the withholding/deduction and payments of Punjab Sales Tax on Services due in June.
The field monitoring teams of enforcement officers have been framed by Commissioner Enforcement Dr Javed Iqbal Sheikh and Additional Commissioner Ms Misbah Nawaz to evaluate the deductions and deposit of the Punjab Sales Tax on Services by government departments.

During the monitoring activity the Lahore Ring Road Authority reported that Rs4.5 million shall be deposited in the government treasury till 30th June, while the Lahore General Hospital and Punjab Institute of Cardiology committed to deposit Rs4 million and Rs5 million respectively.
Officers of the Authority also visited PASSCO head-office where it was reported that Rs77 million shall be deposited till end of the fiscal year.
Moreover, officials at Punjab Mass Transit Authority committed to deposit Rs15 million and the Punjab Skill Development Fund mentioned that payments of Rs8.6 million are ready to be credited in government treasury.