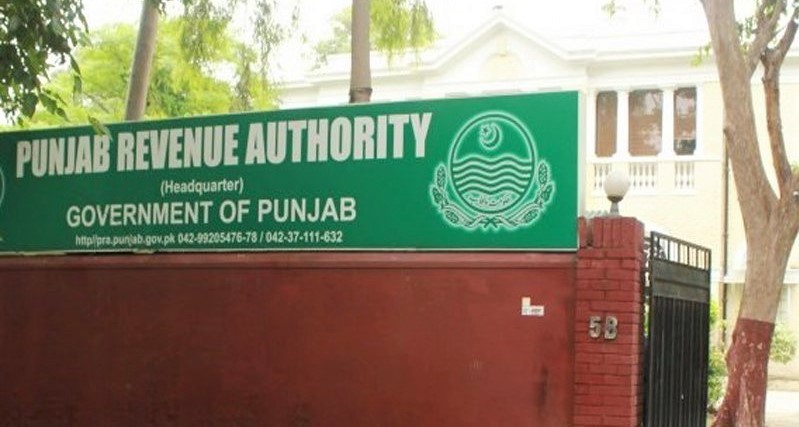 PRA Monitoring Teams Visit 46 Depts to Evaluate Spending on Services, PST Withholding
By Our Web Reporter
LAHORE– The Punjab Revenue Authority (PRA) Lahore has availed budgetary information of all departments of Government of the Punjab from Finance Department

In this regard, the monitoring teams framed by Commissioner Enforcement Dr Javed Iqbal Sheikh and Additional Commissioner Ms Misbah Nawaz visited 46 departments to evaluate the spending on services by the departments and withholding of Punjab Sales Tax on services thereon.
The information received from the Finance Department included development as well as non-development budget released to the departments till May 2021.
The monitoring teams comprising 18 PRA Enforcement Officers also collected information as to further allocation of funds by these departments to their attached departments and offices.