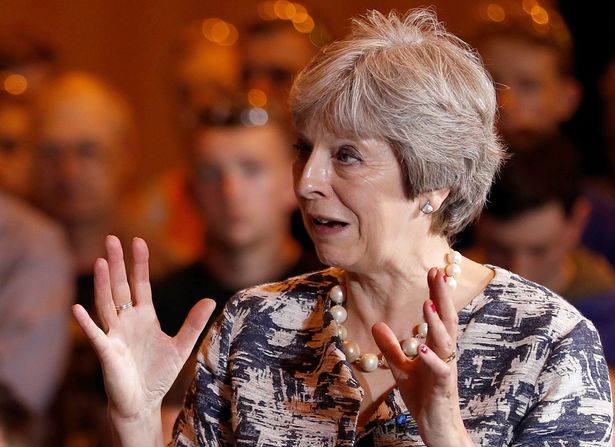 LAHORE MIRROR (Monitoring Desk)– The British pound has plunged sharply after two Cabinet ministers Dominic Raab and Esther McVey resigned over Prime Minister Theresa May's draft Brexit deal.
Sterling fell more than 1% against the dollar to $1.2778 and also sank more than 1% against the euro to €1.1309 on Thursday.
On Wednesday, May had secured Cabinet backing for the draft Brexit agreement with Brussels.
Business had generally welcomed the agreement, as it avoided the prospect of a cliff-edge Brexit.
Initially the pound had rallied on Wednesday after the Prime Minister announced she had the backing of the cabinet for her Brexit withdrawal plan.
Wednesday's trading had been volatile, while the outcome of Theresa May's five-hour meeting with cabinet colleagues remained unclear.
Sterling had fallen to $1.28 at one point, but then rose to $1.30 following the announcement, before falling back slightly.
However, on Thursday morning sterling fell after Junior Northern Ireland Minister Shailesh Vara quit in protest over the agreement, and then dropped sharply when Brexit Secretary Dominic Raab resigned.
Shortly afterwards, Work and Pensions Secretary Esther McVey also stepped down. Junior Brexit Minister Suella Braverman, and Parliamentary Private Secretary Anne-Marie Trevelyan were next to go, followed by Ranil Jayawardena, another Parliamentary Private Secretary.
SOURCE: BBC NEWS