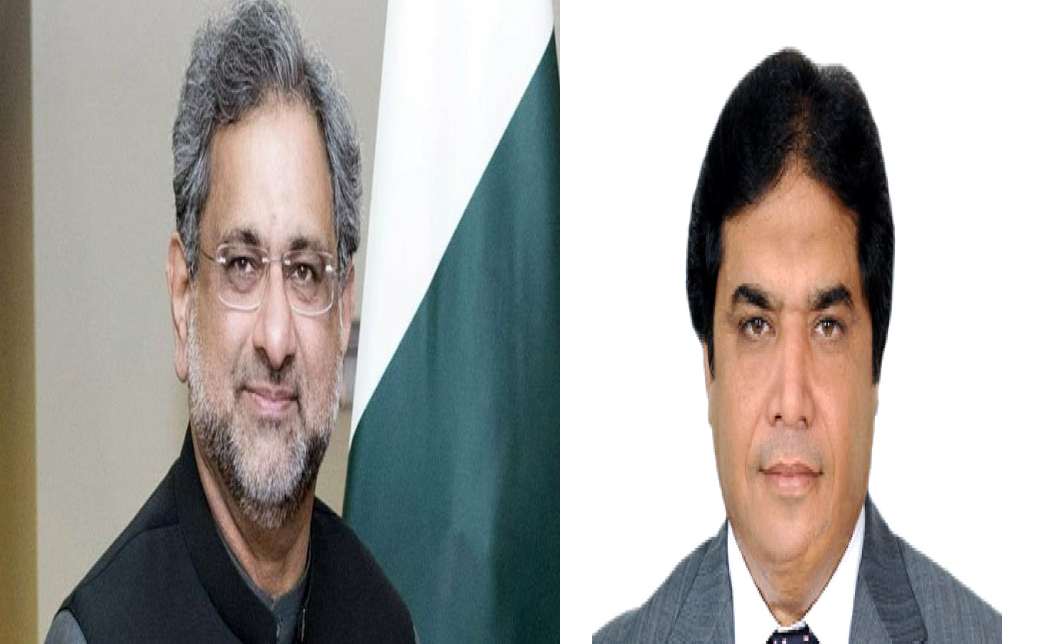 PML-N Constitutes Committees to Reorganize Party at UC Level; Shahid Khaqan, Hanif Abbasi Head Rawalpindi
By Our Web Reporter 
LAHORE– Pakistan Muslim League (PML-N) on Sunday announced divisional and district committees across the country to reorganize party structure at the union council level.
The reorganization has got approval of PML-N patron Mian Nawaz Sharif and President Mian Shehbaz Sharif.
According to a notification issued by the PML-N Punjab office, the committees have been constituted in nine divisions and 36 districts.
In Rawalpindi, former Prime Minister and MNA Shahid Khaqan Abbasi and former MNA and minister and senior vice president PML-N Punjab Hanif Abbasi are included in the 12-member committee.
The fresh announcement by the party followed the cantonment board elections that took place today across the Pakistan. The elections saw close competition between PTI and PML-N.