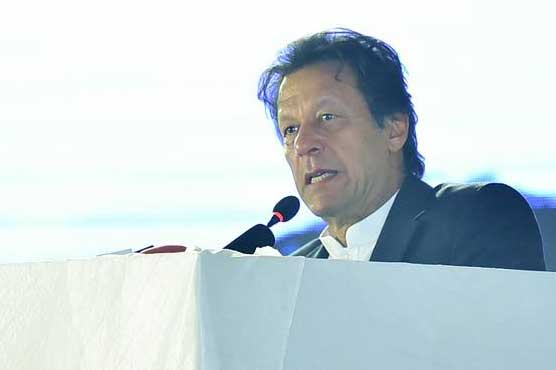 PM Urges Nation To Take Responsibility And Make Pakistan Polio-Free
ISLAMABAD: Prime Minister Imran Khan on Monday urged the nation to step forward and take responsibility to make Pakistan polio free.
"As the nationwide campaign against polio begins across Pakistan, I call on the nation to step forward, take responsibility and make Pakistan polio-free.The last nationwide anti-polio campaign of the year will start today to vaccinate more than 38 million children under five years of age.During the campaign, over 270,000 frontline workers will go door to door to ensure that every child receives vaccines.
Last week, PM Imran and Microsoft Co-founder Bill Gates spoke on the phone for over 30 minutes and discussed discuss technological transfer and polio eradication.Gates assured the prime minister of aiding Pakistani in technological advancement and said he would visit the country. He praised steps Pakistan has taken for the eradication of polio.