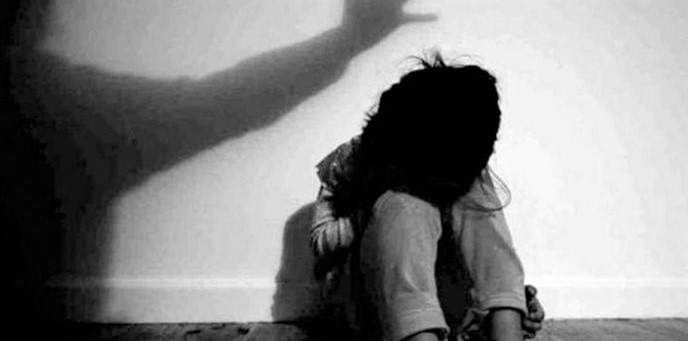 PM Takes Notice Of Delay In SHO's Arrest In Farishta Case; SP Made OSD
Pakistan Army offers help in rape cum murder case investigations
ISLAMABAD– Prime Minister Imran Khan on Wednesday took strong exception to the delay in arrest of the SHO Shahzad Town Islamabad in the Farista rape cum murder case despite lodging of an FIR a day earlier.
The premier sought an explanation from the Deputy Inspector General (Operations) and Inspector General of Police.
The Superintendent of Police (SP), Islamabad has also been made an officer on special duty (OSD).
The first information report (FIR) was registered against Station House Officer (SHO) Shahzad Town Sub-Inspector Muhammad Abbas Rana and other police officials following the abduction, murder and
alleged rape of the 10-year-old girl Farishta.
However, the police arrested the SHO for negligence a day after the lodging of the FIR.
Farishta's body was discovered from forest two days ago and later shifted to the Poly Clinic for post-mortem.
Her family, which belongs to Mohmand Agency, said they had tried to file a missing person report with the police on May 15, but it took police until May 19 to register the FIR and, even then, a proper search was not initiated.
The minor girl's body was later discovered by locals who subsequently informed the police.
An FIR had been lodged against the station house officer (SHO) Shahzad Town and other policemen for negligence in the case. The FIR registered by Farishta's father, Ghulam Nabi, states the family visited the police station for the registration of a missing complaint.
However, the SHO instead of looking for the girl, alleged that she had run away with someone. Instead of registering the FIR, police officials had the police station cleaned, the FIR states.
It calls for action against the SHO and other officials involved for criminal negligence.
Meanwhile, police have arrested a close relative of Farishta but did not provide further details. They say that the scope of the investigation has been widened.
Army offers assistance in murder case investigation
Pakistan Army has offered its assistance in the investigations of a case pertaining to alleged rape and murder of 10-year-old girl, Farishta, in Islamabad.
"Brutal murder of innocent Farishta is highly condemnable. Those responsible must be brought to justice," Major General Asif Ghafoor, director general of Inter-Services Public Relations (ISPR), said on Twitter.
"Army is ready to provide any support in this regard," he said.
The DG ISPR further stated, "We must rise and join to protect our future generations from vile and despicable elements who prey on vulnerable children."— LAHORE MIRROR REPORT AND APP