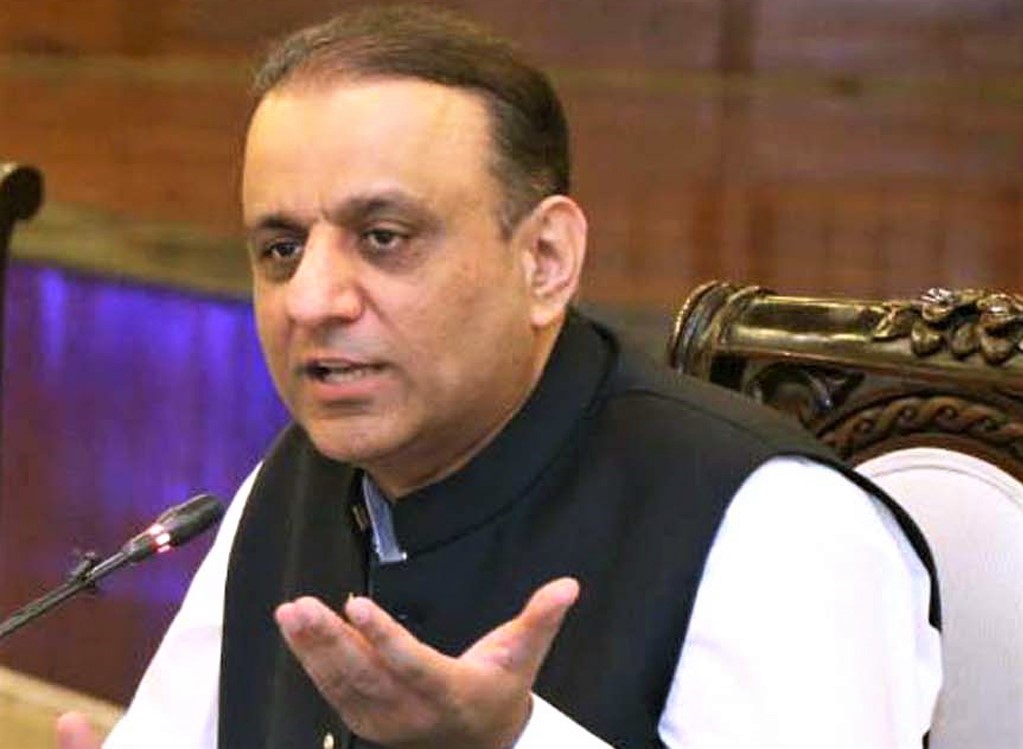 PM Imran's US Tour to Give Impetus to Kashmiris' Struggle: Aleem Khan
LAHORE– Pakistan Tahreek-e-Insaf central leader and former senior minister Punjab Abdul Aleem Khan has said Prime Minister of Pakistan Imran Khan will fully highlight and boost the struggle of Kashmiris in his tour to United States and his address to the United Nations General Assembly will strengthen the case of Kashmir at global level.
Abdul Aleem Khan, in his comments, said the situation of Kashmir has reached at the stage of now or never and Imran Khan has pledged the role of Ambassdor of Kashmir successfully and India would be compelled to leave its traditional negative role as now Modi has been totally unveiled before the comity of the nations.
Abdul Aleem Khan added that curfew from 50 days has erupted the routine life in held Kashmir and atrocities on citizen there are now talk of the town and address in UNO of Imran Khan would be last nail in the coffin of Indian Government.
Abdul Aleem Khan expressed hope that this struggle would now be resulted oriented soon and Imran Khan would come up to the expectations of Kashmiri brothers.
Ex-Senior Minister Punjab Abdul Aleem Khan appreciated the response given to Imran Khan at international level and said that his leadership and statesman qualities have been acknowledged widely which is a good omen.
Abdul Aleem Khan also lauded the efforts of Pakistani Government at international fronts which has pushed India to corner especially on Kashmir issue.— PRESS RELEASE