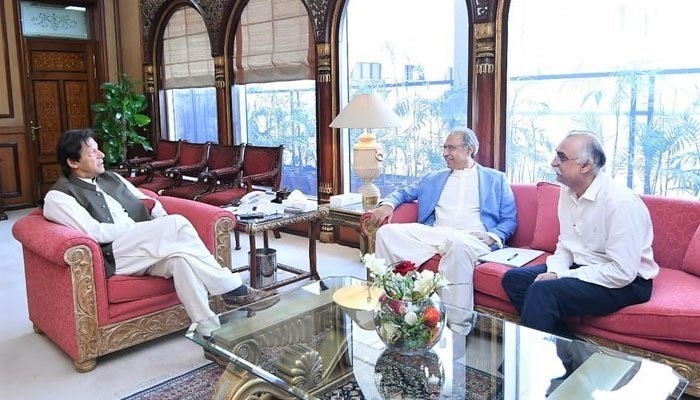 ISLAMABAD– Shabbar Ziaidi, the newly-appointed chairman of the Federal Board of Revenue, called on Prime Minister Imran Khan on Wednesday and discussed with him several affairs, including economic situation of the country.
Adviser to PM on Finance Dr Abdul Hafeez Sheikh were also present in the meeting, according to a press statement issued afterwards.
The premier apprised Zaidi of his vision pertaining to reforms in the country's revenue authority.
Khan appointed Zaidi — a renowned chartered accountant and tax affairs expert — as the FBR chief earlier this week.
Zaidi is a senior partner at AF Ferguson and Co, a leading accountancy and advisory company in Pakistan and a Price Waterhouse Coopers member firm.
He has previously served as provincial finance minister in the Sindh caretaker cabinet in 2013.
The appointment of Shabbar as FBR chief has sent a shock wave and frustration among senior IRS and Customs officers who deplored the government for appointing a person as head of the bureau from corporate sector.— LAHORE MIRROR