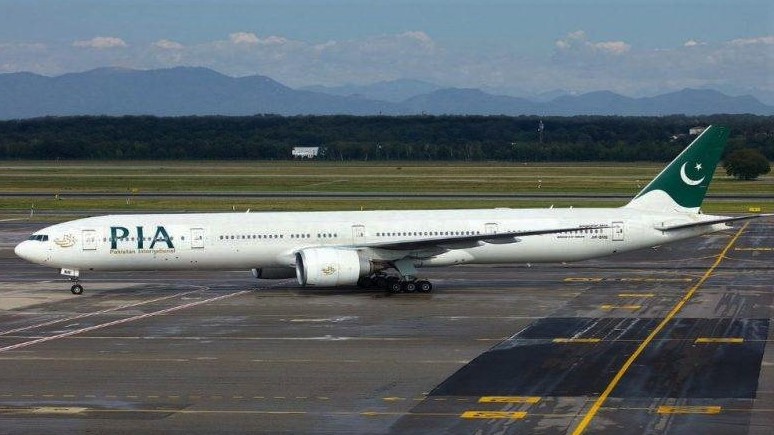 PIA Resumes Domestic and International Flights From Lahore Airport
LAHORE (Press Release)– Pakistan International Airlines (PIA) has begun its scheduled flights for domestic station as well as international destinations today after resumption of flight operations from Allama Iqbal International Airport Lahore.
According to the PIA's spokesman, flight from Lahore to Karachi, Islamabad and Muscat had been departed as per schedule, while flight for Dubai will leave at 10.15am on Monday morning 04th March.
Airspace of Faisalabad is also opened by Civil Aviation Authority on Sunday evening and PIA flights operations from Faisalabad Airport also resumed.
The spokesperson further said the PIA staff in PIA reservation offices and at the airport is available for the guidance of the passengers in the supervision of the District Manager and Station Manager.
PIA is contacting the passengers on their available contact number in the booking to inform them about their schedule departure of flights.
PIA's Chief Executive Officer, Air Marshal Arshad Malik has issued instructions to all concerned departments that arrangements will be made to facilitate the passengers at the earliest.