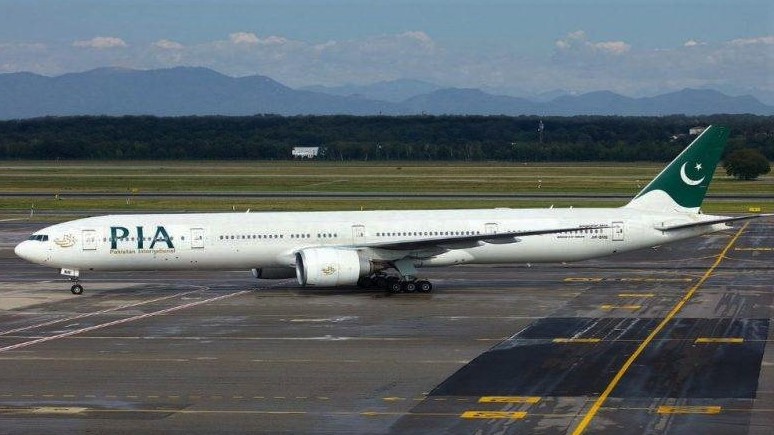 PIA Operates Additional Flight To Chitral For Shandur Festival
KARACHI– In order to promote tourism in Pakistan, the National Flag Carrier PIA is operating an additional flight to Chitral on Friday for the convenience of the travelers and cope with the demand of passengers visiting Shandur Festival, PIA spokesman said on Thursday.
The special flight to Chitral for the Shandur Festival is in addition to its regular scheduled flights for Chitral. The festival is held annually and largely attended by tourist from Pakistan and abroad.
Shandur Polo ground is considered to be one of the highest grounds in the world. The events also include folk music and dance while camping is also a main attraction for the tourists.
PIA operates two flights per week from Islamabad to Chitral every Friday and Sunday.— PRESS RELEASE