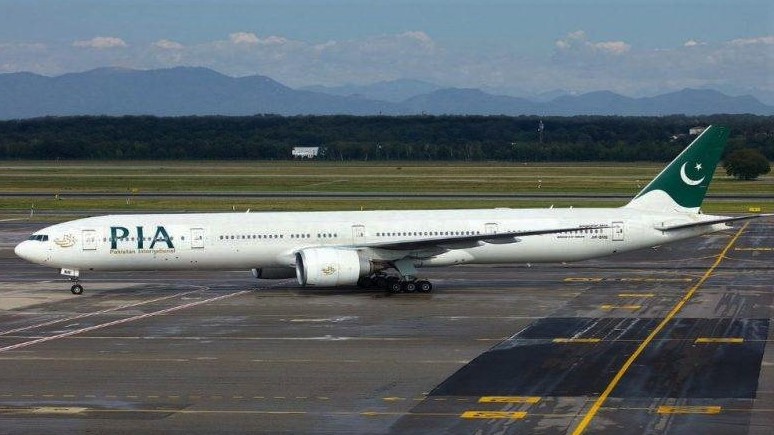 PIA on the Path to Recovery and Improvement in Services: CEO Malik
KARACHI– PIA is now on the path to recovery and improvement and all efforts are being made to improve the performance of the airline.
This was stated by CEO PIA Air Marshal Arshad Malik while addressing the members of Entrepreneurs Lahore.
He said that during the past six months, PIA achieved 41 per cent increase in revenue, the airline's overall seat factor has improved and reached nearly 84 percent whereas on some sectors the seat factor is at 90 percent.
PIA aircraft have been made operational and now all Boeing 777s and A320s are operational.
He said that young business entrepreneurs face a lot of challenges in the beginning but with proper guidance and support they are able to achieve their goals.
For any successful business right direction is required from the leadership . PIA has one of the best human resources and all employees are working as a team and as a family working in harmony with just one aim that is to increase the revenues and improve upon the service standards.
He said that PIA has a lot of debt burden and it is big challenge for us to free the ailrine from financial debt . He said that PIA is on the right path as all indicators are showing visible improvements.
With an additional financial support, there is no doubt that PIA will be able to turn its vision into reality and covert losses into profits.-