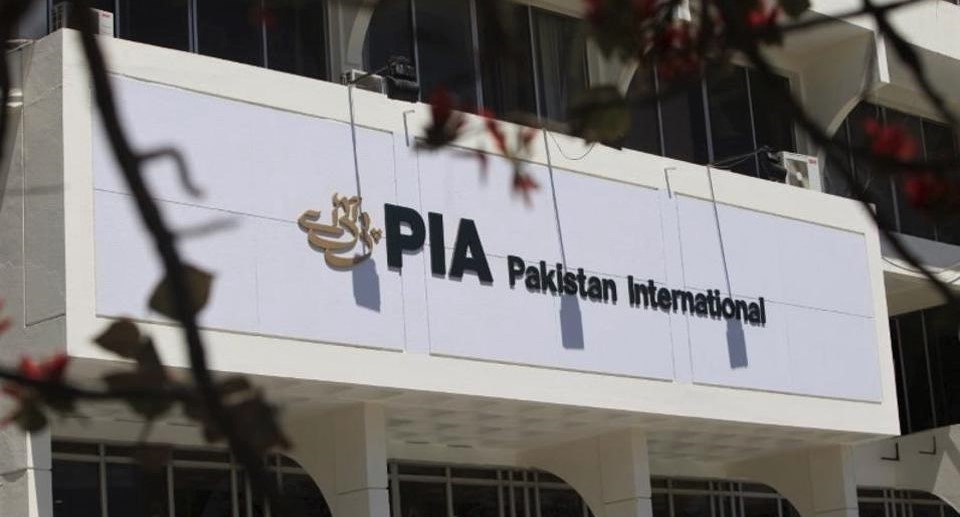 PIA Mulls Action Against Illegal Occupants Of Flats, Will Allocate To Lower Cadre Staff
KARACHI– The Pakistan International Airline (PIA) management has decided to initiate action against illegal occupants of PIA Township who have been residing in flats without proper authorization.
The airline will vacate the flats so that the deserving employees of lower cadre may be allocated flats on merit. These occupants are causing huge expense to the airline, as it has to bear financial expenses on maintenance and payment of electricity, gas and water bills.
These flats were constructed for low cadre employees and airline management will follow strict compliance and zero tolerance against unauthorized occupants so that the deserving employees may be allotted the flats on merit.— PRESS RELEASE