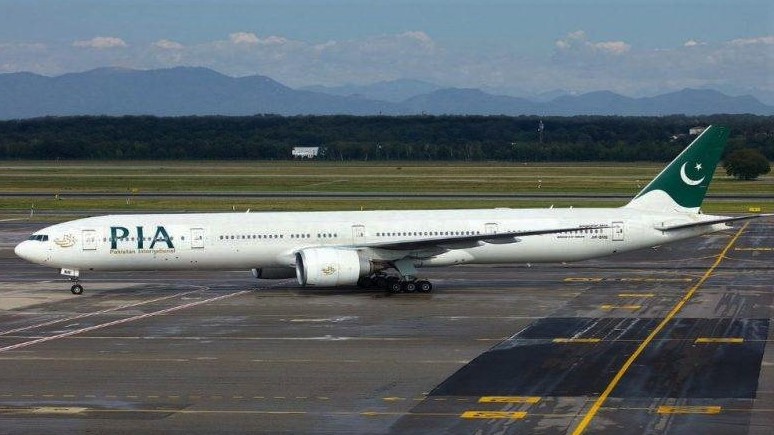 PIA Adds More Daily Flights For Major Pakistani Destinations
KARACHI– Pakistan International Airlines (PIA) on Sunday announced it is increasing flight operations in the major cities of Pakistan — Karachi, Lahore, Islamabad, Peshawar, and Quetta.
According to the PIA spokesperson, the national carrier will operate daily flights between Lahore and Karachi. Moreover, two daily flights will be operated between Islamabad and Karachi.
PIA is now operating special flights to Saudi Arabia, the Central Asian states and Iraq, whereas, flights to and from the United Arab Emirates (UAE) will also commence shortly, the spokesperson added.
Last week, PIA had announced a further reduction in fares for domestic flights.
According to a PIA spokesperson, the national flight carrier had made a "historic reduction" in domestic fares.
"The one-way fare from Karachi to Islamabad and from Karachi to Lahore has been fixed at Rs9,572, while passengers will also be allowed to carry 7 kilogramme (kg) of hand luggage," the spokesperson added.
The spokesman had further said that the discounted fares would come into effect immediately.
This was the second announcement regarding a reduction in fares as the week prior it had slashed fares for domestic flights and had fixed a price of Rs12,000 for a one-way ticket, inclusive of all taxes, for different destinations including Islamabad and other cities.