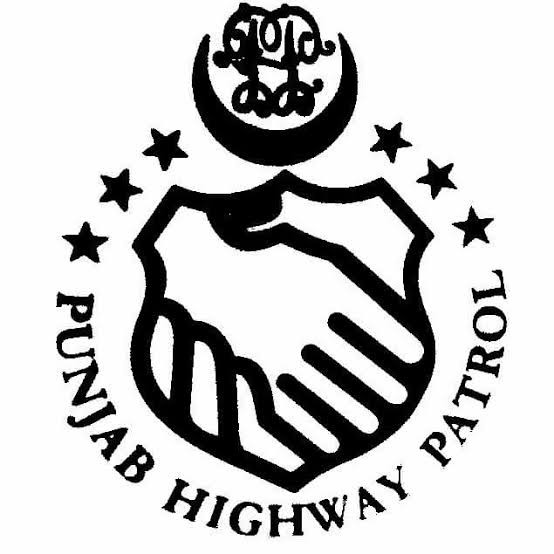 PHP Arrest 62 Criminals, Recover 499 Litre Liquor And Weapons
LAHORE– The Punjab Highway Patrol (PHP) has arrested 62 culprits including nine proclaimed offenders and recovered 499 litre liquor, 4,180 grams chars, two guns, 22 pistols, 49 bullets, apprehended three dacoits, and recovered stolen bike and recovered fake currency of Rs 50,000. 
According to a press release, PHP in its weekly actions arrested three dacoits namely, Hammad, Asghar, Junaid and recovered 1 stolen bike No. LEP/6253, 3 pistols, 14 bullets, 3 mobile phones from them. Patrolling Police arrest 9 POs namely Imran Bashrat, Faraz Ahmad, Abdul Jabar, Zafar Iqbal, Haseeb Ahmad, Mohammad Saeed, Waheed, and Mohammad Danish. Similarly, PHP apprehended 31 culprits namely Mohammad Arif, Farooq Ahmad, Shahid Najeeb, Ahmad Raza, Rafique, Hassan, Pervaiz, Mohmmad Iqbal, Nasir, Javaid, Ali Raza, Zafar Khan, Mumtaz, Zafar Iqbal, Adnan, Riaz, Waris Hussain, Arshad Masih, Amir, Ramzan, Asif, Sajjad Masih, Sunail Masih, Illyas, Jabar, Mudassar Aziz, Basharat Ali, Mushtaq, Waheed Bakhsh, Zafar Iqbal and recovered 499 litters Liquor, 4125 Grams chars from them.
As well as PHP arrested 22 culprits namely Tariq Mehmood, Murtaza, Fardous, Mohammad Arif, Qandeel Hussain, Mohammad Ansar, Abdul Kareem, Hammad, Ijaz, Shahid Iqbal, Adeel, Raza Abbas, Amir Hamza, Mohmmad Tariq, Tariq Mehmood, Mazhar Fareed, Iftikhar, Ahmad Ali, Irfan, Saleem, Rizwan Bashir, Ghulam Murtaza and recovered 2 Gun, 18 Pistols, 24 Cartages, 49 Bullets from their possession.
Furthermore, PHP team apprehended two persons Zakir Hussain, Haji Shahbaz and recovered fake currency of Rs50,000 from them.— PRESS RELEASE