Philanthropic Act 'Daal Roti' Feeds Thousands Of Underprivileged
LAHORE– The philanthropists in Pakistan always create difference while serving the humanity in different ways.
Such God-loving people can be found in every nook and corner of the country by helping downtrodden segment of society as Pakistanis are usually considered charity-lovers.
Among other philanthropic episodes, 'Daal Roti' is a charitable platform that was launched by a group of University of Engineering & Technology (UET) Lahore graduates in 2015. The objective of the venture is to reduce hunger of underprivileged people.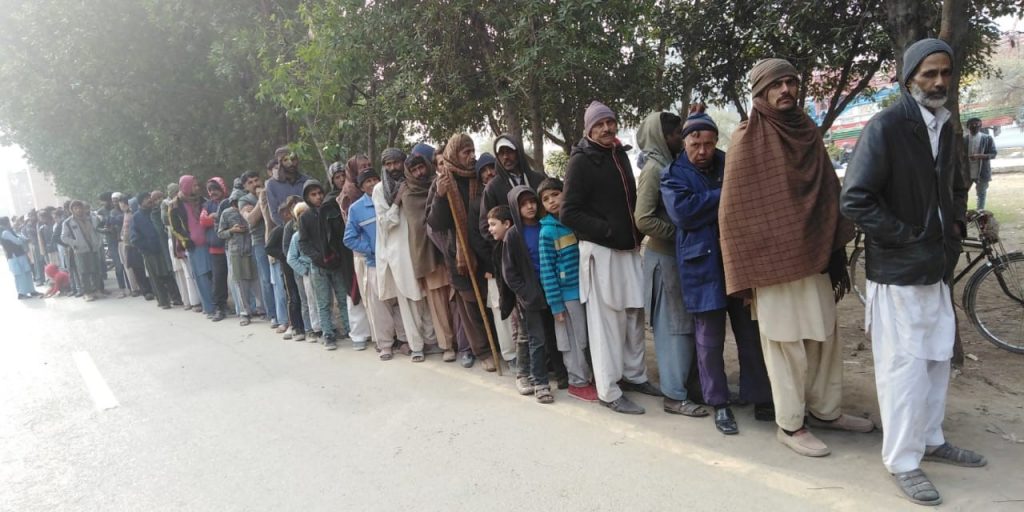 Under the project, one time free meal is provided on daily basis to around 100 people.
Since 2015 thousands of people have been fed free of cost in Lahore.
"Join us in the noble cause and visit our Facebook page to see daily pictures of distribution," the managers of free food distribution network urge people.