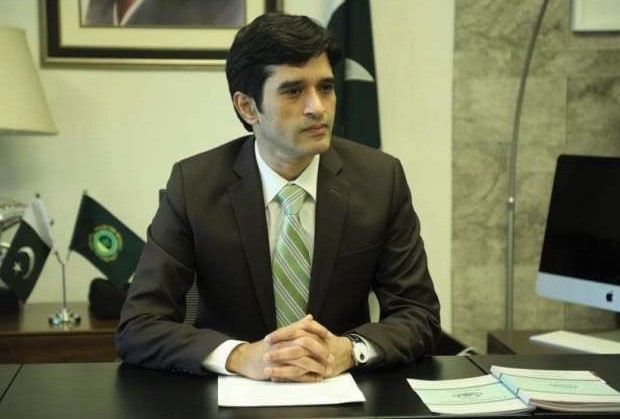 PFA Sets Ablaze 27,000 Kilogram Frozen Meat At PAMCO's Furnace
LAHORE– The Punjab Food Authority (PFA) has discarded 27,000 kilograms frozen chicken of different brands after their samples failed in the laboratory test.
Meanwhile, the first phase of sampling campaign of frozen foods has completed.
The authority under the supervision of its Director General Captain (retired) Muhammad Usman, set ablaze all seized chicken at the Punjab Agriculture and Meat Company's furnace as per the eco-friendly policy after removing the whole stock from the market and factories.
He said the authority took indiscriminate action against frozen meat companies in the light of laboratory report, adding the authority is dealing with the multinational companies and hawkers is absolutely fair.
He told the authority has collected samples of frozen foods in April under the sampling schedule for 2019, however, several companies failed to meet the standards of the Punjab Food Authority that defined in its Act.
Usman informed that some companies have handed over their stock to PFA under the 'sense of responsibility'.
The next laboratory analysis of frozen foods will be made in June, Muhammad Usman said and added that PFA will check frozen meat products two times in a year as per annual sampling schedule.
He added PFA is taking all possible measures and step to ensure the provision of standard food for the public.— PRESS RELEASE