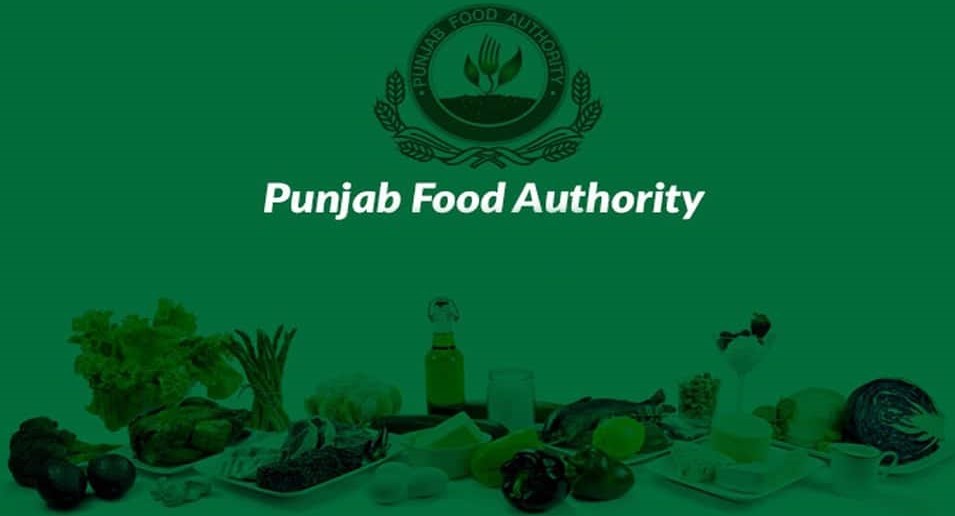 LAHORE– The Punjab Food Authority (PFA) has inspected 6,382 Sehr and Iftar points, served emergency prohibition orders to six food points and filed a case against two while 858 points have been imposed hefty fines across the province on Sunday.
Director General Punjab Food Authority Rafaqat Ali Nissoana said that 9,850 litre drinks, 1,050 litre tainted milk have been discarded so far. Over minor violations 4880 food points have been served with warning notices while 716 points have been issued their licenses
He revealed that In Lahore region 2398, Rawalpindi 2112 and 1872 food points have been inspected by PFA teams. Six food points have been imposed Emergency Prohibition Order (EPO) over the usage of hazardous ghee and oil.
He further said that substandard oil and ghee remained the major cause of fines imposed on food points. Ignoring previous warnings, rotten curries and rusty crockery caused heft fines upon those. Counterfeiters and adulterators deserve serious punishment over the their crime in Holy month of adulteration.
He added that PFA teams are striving their best for the provision of healthy and safe food throughout year. PFA food safety teams aremains inspecting food points in Sehr O Iftar to perform their duties.— PRESS RELEASE