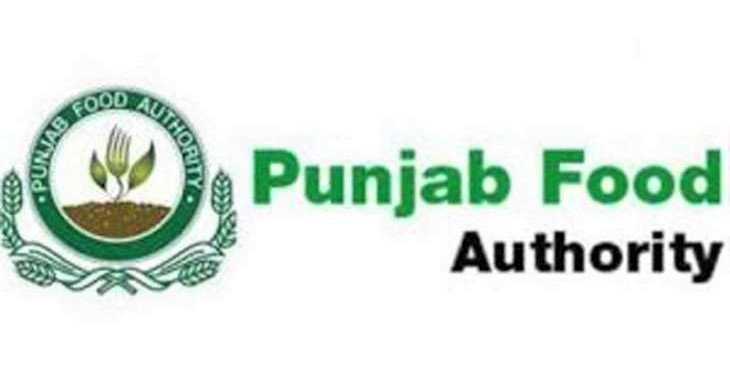 PFA Seals Three Factories Producing Fake Pulp, Substandard Juice
LAHORE– The Punjab Food Authority has sealed three juice factories over producing fake and substandard juices in various parts of city.
On the directions of Chief Minister Usman Buzdar, the authority carried out a grand operation to eliminate the sale of impure food items before the arrival of Ramadan Mubarak.
PFA teams on a tip off has confiscated 60,000 kilogram of pulp, 11,000 litres fake beverages, 2,000 litres of chemicals and artificial flavors.
The Director General PFA along headed vigilance teams in the surrounding areas of Lahore and Sahiwal.
DG Usman said the PFA officials has shut down the production of Kashif juice factory near Kot abdul malik for uncertain situation. Apart from that in another raid vigilance teams also sealed Nadeem and Aftab juice unit. According to him, business operators were using non-food grade color, chemicals and expired flavors in the preparation of juices.
Besides this inspection has been conducted due to presence of false labelling on juices. On the other hand workers of factory do not possess their food license and proper medical certificates.
The DG said that it is the supreme responsibility of authority to eradicate the supply of fake beverages in Ramadan.
He said that authority is taking every necessary step to ensure wholesome and pure food for masses. We are working over every precautionary measures to standardize the standard quality food for general public.
Moreover, people may launch their complaints regarding quality food items on the Punjab food authority official website, mobile application and Toll free Number 0800-80500.— PRESS RELEASE