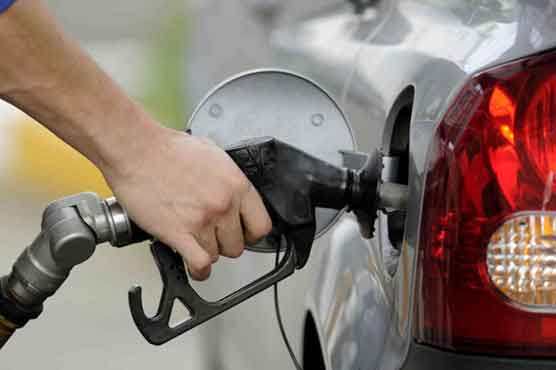 Petrol Price Climbs By Rs4.26 To Reach New Peak Of Rs112.68 Per Litre
ISLAMABAD– Without giving any break or respite to the poverty-stricken people, the PTI-led federal government on Friday increased prices of petroleum, oil and lubricants, with petrol going up by Rs4.26 per litre.
The price of high-speed diesel was increased by Rs4.50 per litre, read a statement issued from the Ministry of Finance.
Similarly, the revised rates of kerosene oil and light diesel oil recorded a hike of RsRs1.69 and Rs1.68 per litre, respectively.
The new prices will take effect from 12am on June 1.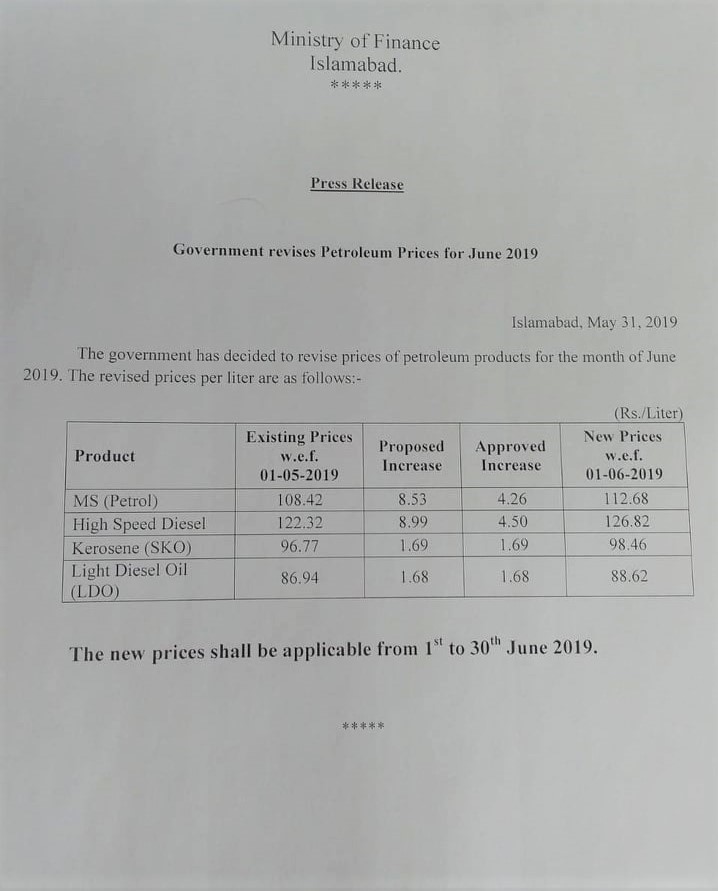 The Federal Board of Revenue said the general sales tax (GST) on petrol and high-speed diesel has been increased to 13 per cent.
It added that GST on kerosene oil and light diesel oil has been increased to 17 per cent.
In its summary, OGRA had proposed increase in the price of petrol by Rs9 to reach Rs116.95 per liter.
The latest increase is consecutive second time as the government had earlier hiked the petroleum prices by as much as Rs9.42 before the start of Ramadan.— LAHORE MIRROR