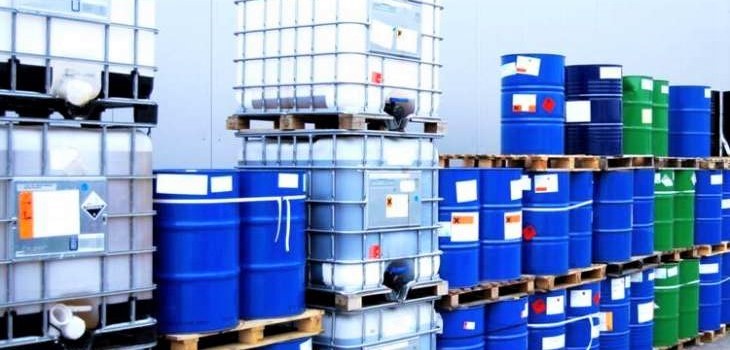 LAHORE– The Pakistan Chemical Manufacturers Association (PCMA) has expressed grave concern over gas supply to the chemical units entirely on RLNG (Re-Gasified Liquefied Natural Gas) rates, urging the gas authorities to revive previous rates.
Syed Iqbal Kidwai, the Secretary General PCMA, has informed that the chemical manufacturers, who were already feeling deprived due to unavailability of any relief from the government, are now deeply perturbed on the Punjab Government decision to supply the gas on RLNG rates, which are far higher than the rates to be charged for system Gas.
He explained that till November 2019, the Gas to the Chemical industry was being supplied as a mix of system gas (28%) and RLNG (72%).
But, by end of the November, the Chemical industry in Punjab was served a notice stating that the Gas to Chemical Units would be supplied at 100% RLNG rates for three months only i.e. from November to 28th February, 2019, he said adding that the industry had accepted this ad-hoc decision as a good will with the government believing that the previous rates would be resumed after three months in March 2019.
The PCMA Secretary General said, "then March started and users assumed they will be supplied a mix of system gas (28%) and RLNG (72%), as per previous practice, before the notice was received, but unfortunately, the government failed to fulfil its commitment in this regard and the rates have not been reversed so far".
Despite multiple visits and inquiries by the chemical manufacturers, no heed has been paid to address this issue up till now, rather the SNGPL staff has bluntly told that the gas consumption in chemical industry will be charged at 100% RLNG rates, with no reason given for this unannounced change in the policy, he said and lamented that spokespersons of SNGPL had hinted to carry on the policy for an indefinite period.
The PCMA Secretary General said local chemical industry, which is already passing through a critical situation because of the heavily increased cost of doing business, will have to face another undue burden with continuity of the gas supply 100 % on RLNG rates.
He has urged upon the concerned authorities to revive the previous gas rates in the Chemical industry, which were being charged till November last.
He hoped that reverting to the previous rates would not be difficult for SNGPL, as the domestic gas consumption has now been reduced to the minimal level.— PRESS RELEASE