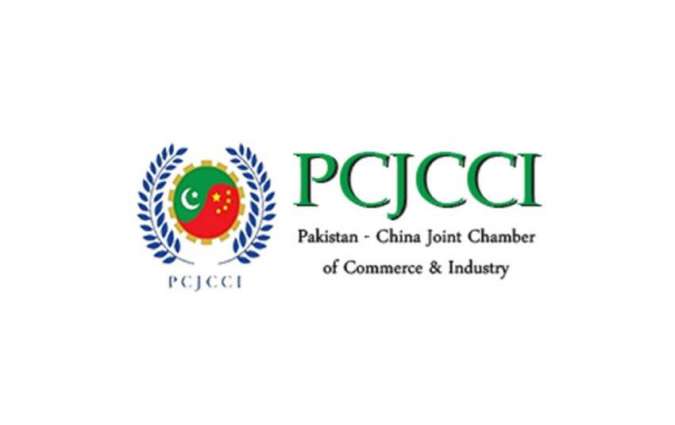 LAHORE–Community hospitals in Pakistan should be encouraged to set up fever clinics and isolation wards as part of efforts to enhance grassroot medical capableenough to prevent infectious diseases outbreaks, said Mr. Zarak Khan, President, Mr. Moazzam Ghurki, Senior Vice President and Mr. Salahuddin Hanif, Secretary General of Pak-China Joint Chamber of Commerce and Industry in a joint press statement issued here today.
The PCJCCI office bearers said that outbreak of Covid-19 had ruined the economies of the almost all countries of the world. The under developing countries including Pakistan cannot afford further crisis of similar nature, they said and warned if emergent measures are not taken for quick control on outbreaks of such diseases, no power would be able to stop economic default of the country. They said that, Regular training should be provided to the medical staff at primary care hospitals to increase their ability to detect cases of different diseases. In this way we can give better treatment to the patients through the early diagnosis. They further added that, community hospitals or clinics should come forward to support government at this hour of need by setting up isolation wards for the corona patients which will definitely prove to be fruitful in controlling the spread of virus.
The PCJCCI President Mr. Zarak Khan urged the government to help community hospitals upgrade infrastructure and equipment for boosting the primary care services. By providing symptomatic treatment to the patients, community hospitals or clinics can stop the rush of severe case to the designated public sector hospitals, he said adding that in this way patients will also cure early and the virus will also remain limited to that particular area or town.
PCJCCI Office Bearers pointed out that the capacity of primary care services in Pakistan is relatively quiescent and limited and we need to strengthen provision of medical equipment, hospital beds and relevant personnel's skills in diagnostic studies and information technology to provide proper treatment to the patients.