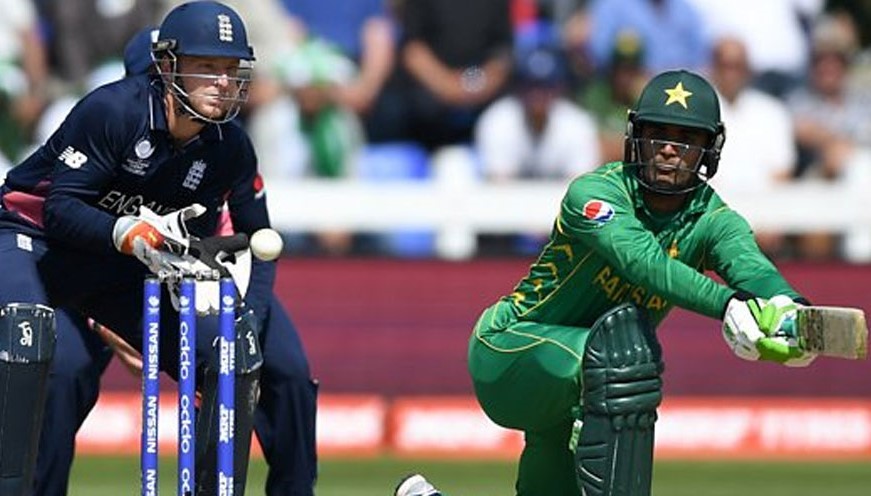 PCB Announces Schedule for Pakistan's Test, T20I Series Against England
LAHORE– Pakistan Cricket Board (PCB) has announced the schedule for Pakistan's Test and T20I series against England.
Pakistan will play a three-match Test series against the hosts before heading into three T20Is.
The first Test will be played in Manchester from August 5-9. Southampton will host the remaining two Test matches from August 13-17 and August 21-25 respectively.
The side will return to Manchester for the three T20Is which will be plate on August 28, August 30 and September 1 respectively.