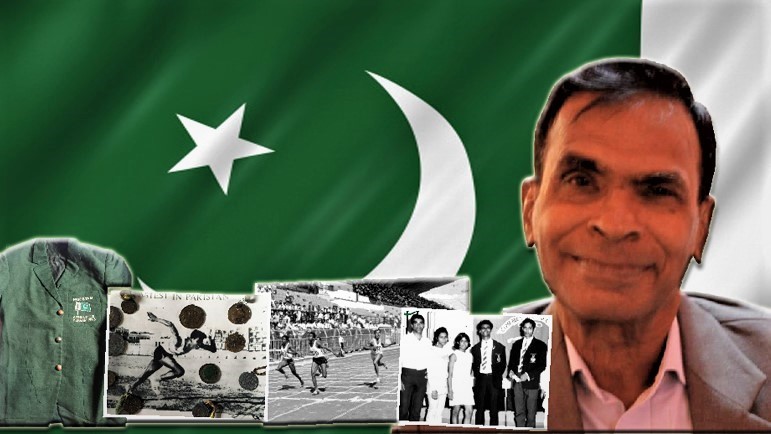 Pakistan's Fastest Man John Permal Breathes His Last At 72
KARACHI– John Permal, Pakistan's fastest man between 1964 and 1974, passed away today in Karachi, his son tweeted.
Tony Khan, broke the news on Twitter. "John Permal, the Fastest Man in Pakistan, has passed into eternity with the Lord. His last race has been won. May his soul rest in peace. I love you, Dad. Thank you for you," he wrote.
Permal, 72, represented Pakistan at the 1972 Munich Olympics, and the Asian Games in 1966 and 1970. He became Pakistan's fastest man after finishing second in the 1965 Lahore Games.

Permal also won a gold medal for Sindh in the 400 metres relay at the National Games at Dhaka in 1968.
His son posted a series of tweets detailing his father's struggle in his last remaining days. According to Tony, Permal was suffering from cancer and was diagnosed last June.
The doctors had given him three weeks to live, but he fought the battle with cancer for 10 months.
Permal's funeral mass will be offered at 3pm on Friday at St Lawrence's Catholic Church in Karachi.–LAHORE MIRROR