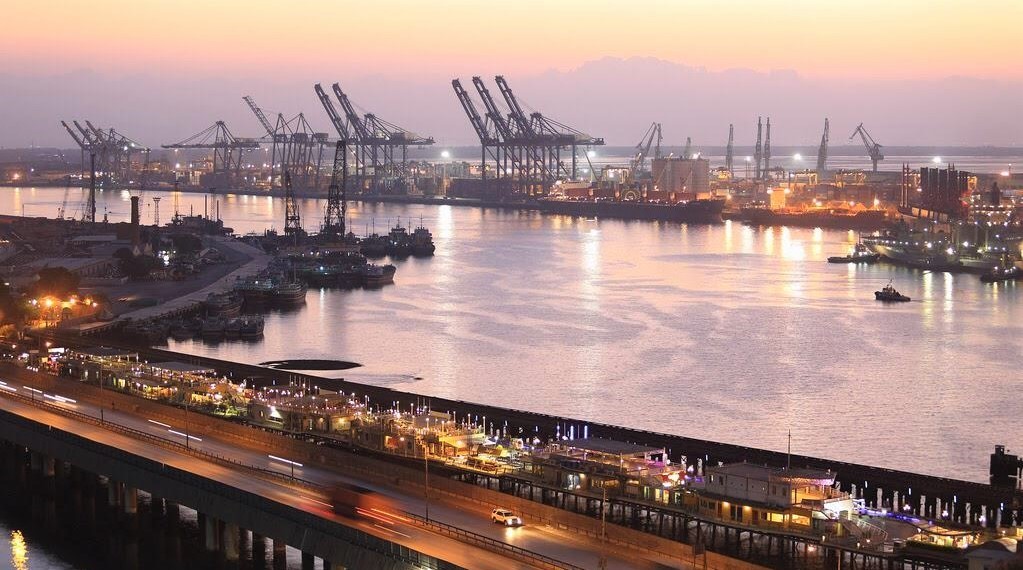 Pakistan's Exports Decline By 11 Percent Despite Incentives, Rupee Devaluation: PBS
LAHORE MIRROR REPORT– Pakistan's exports have plunged by 11.13 percent on a year-on-year basis in March 2019, flattening at $17 billion in the first nine months of current fiscal year, a report of Pakistan Bureau of Statistics say.
The drop in exports has been recorded despite devaluation of the Pakistani rupee and the government's incentives to the export sector.
The country's sale of goods to the outside world amounted to $1.979 billion in March this year.
Last year in the same month, the exports were $2.227 billion, PBS further reports. The decline in exports came despite the Pakistani rupee depreciating by more than one-third since December 2017, which brings into question the expected role of the weakened currency in boosting export competitiveness.
The trade deficit, however, reduced to $23.7 billion from July through March, driven by a decline in imports. The deficit that stood at $27.2 billion during July-March of previous fiscal year decreased 13 percent to $23.7 billion in the same period of fiscal year 2018-19.
Overall, imports during July-March period of the ongoing fiscal year contracted by eight percent to $40.8 billion, PBS statistics say.
SOURCE: Pakistan Bureau of Statistic