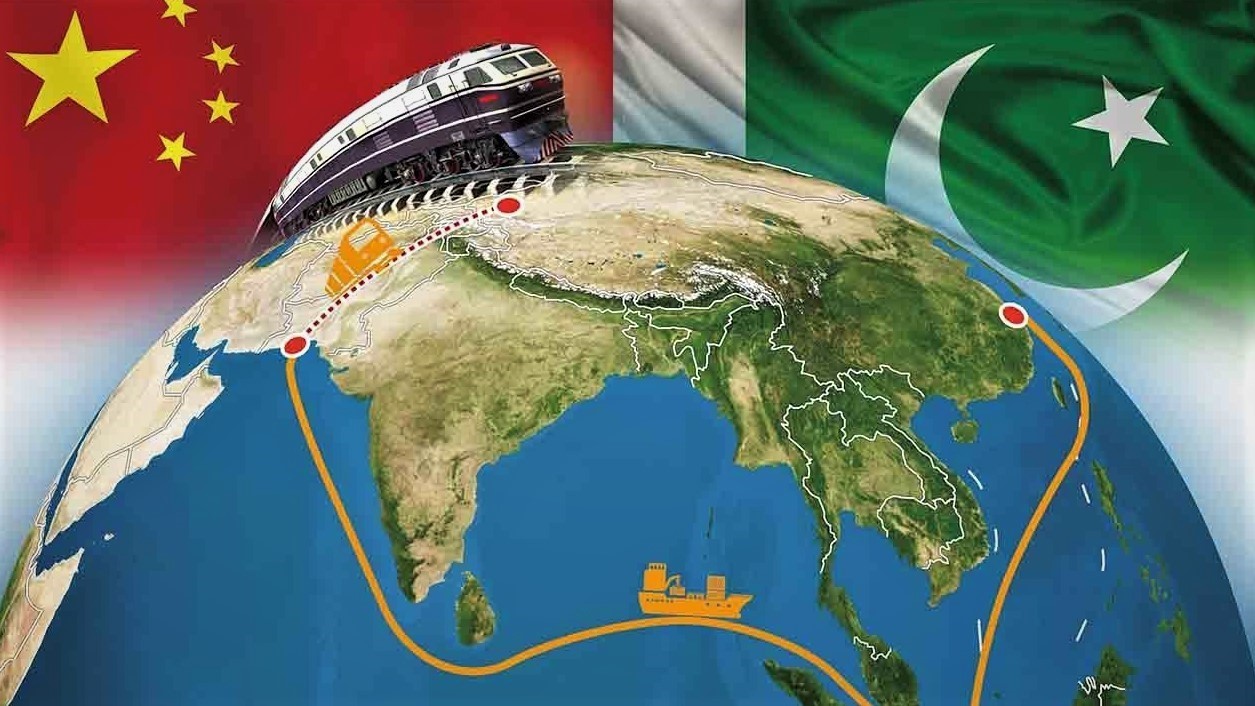 Pakistan Receives $2.1 Billion Loan From China: SBP
LAHORE MIRROR (Monitoring Desk)– The State Bank of Pakistan (SBP) has confirmed receiving $2.1 billion from China.
"The SBP has received RMB 15 billion value, equivalent to $2.1 billion as proceeds of the loan obtained by the government of Pakistan from China," said message from the bank on Monday.
With the addition of $2.1 billion in the national exchequer, the foreign reserves are expected to reach over $17 billion.
Earlier, on March 12, Pakistan had received $1 billion from United Arab Emirates (UAE), which would further improve its balance-of-payment situation.

Finance Minister Asad Umar said it was due to effective policies of the government that country's that the situation of balance of payments was improving.
Pakistan and UAE have been working closely to transform the existing special relations into a "Long-Term Strategic Economic Partnership."
UAE had earlier pledged $3 billion to support Pakistan overcome its balance of payment crisis.
SOURCE: AGENCIES