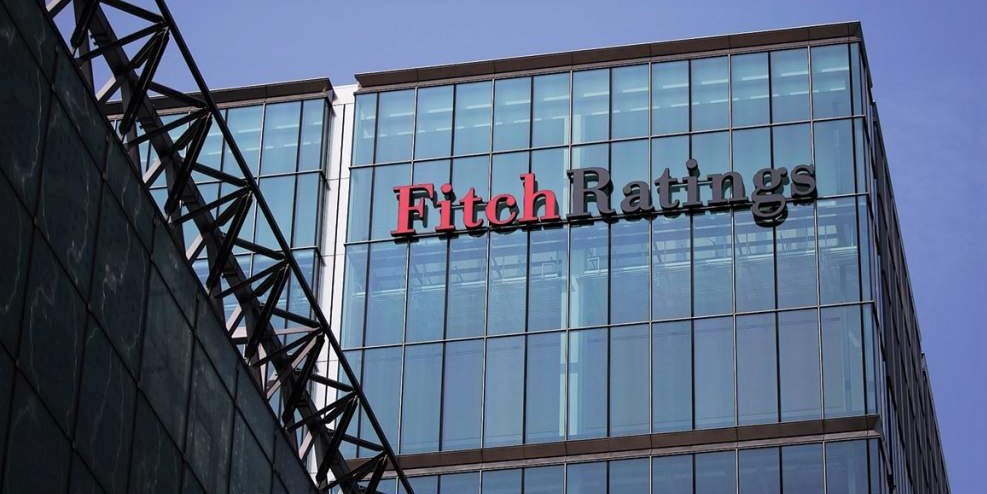 Pakistan GDP Will Reduce to 4.4 Percent In FY 2018-19, Fitch Predicts
LAHORE MIRROR (Monitoring Report)– Pakistan's real GDP growth will reduce to 4.4 percent in (July-June) in FY 2018-19 down from 5.4pc in the corresponding year, Fitch Solutions Macro Research, a unit of Fitch Group, forecasts in its report.
The research link slow down to growing domestic and external headwinds.
Moreover, over the longer term, Fitch Solutions sees growing upside risks to their forecast for growth to come in at 4.1pc in FY2019-20.
According to a recently published research, the economy will likely undergo a period of painful readjustment over the near term as Fitch Solutions expects both monetary and fiscal policy to be tightened to address many of the economic imbalances that have built up in recent years.
These imbalances include rising inflation, a widening fiscal deficit and falling foreign exchange reserves.
Tighter monetary policy and a weak currency are likely to result in a loss in purchasing power among consumers. Meanwhile, austerity measures, rising geopolitical tensions with the neighbor India and slowing global growth will also pose headwinds to Pakistan's growth outlook over the coming quarters.
The increasing likelihood of a deal between Pakistan and the IMF would be a positive signal and could see growth surprise to the upside should further reforms be implemented to help reduce current imbalances and attract more investment.
The report came amid regional tension between Pakistan and India while investors have gone cautious in terms of business activities. The situation has also unfolded adverse consequences for Indian economy.
Increase in prices of crude oil will further affect the economic growth rate, the report further predicts.
SOURCE: AGENCIES