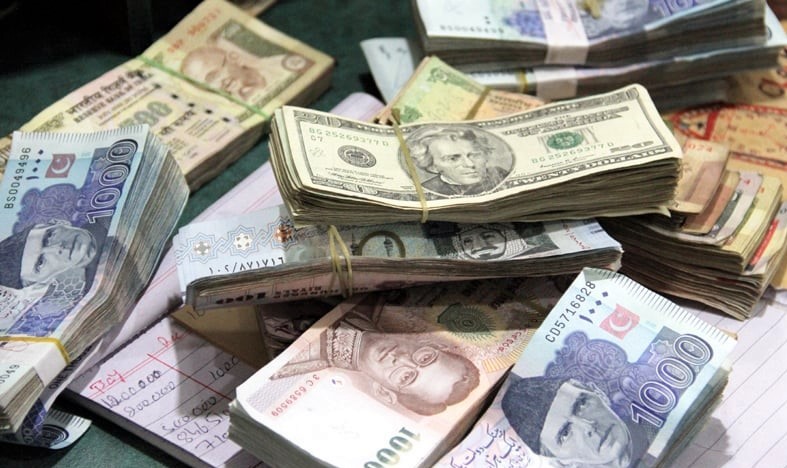 ISLAMABAD–The federal government has set up a directorate to curb smuggling of foreign currency, a notification issued on Thursday said.
The notification says the Directorate of Cross-border Currency Movement would function under the Customs Intelligence.
It would prepare reports pertaining to suspicious transactions and smuggling of currency, the notification said.
The constitution of the directorate came after Financial Action Task Force asked the government to take measures to prevent currency smuggling, sources informed Geo News.
The directorate would also be investigating money laundering cases and present its report to the Financial Monitoring Unit (FMU).
SOURCE: APP