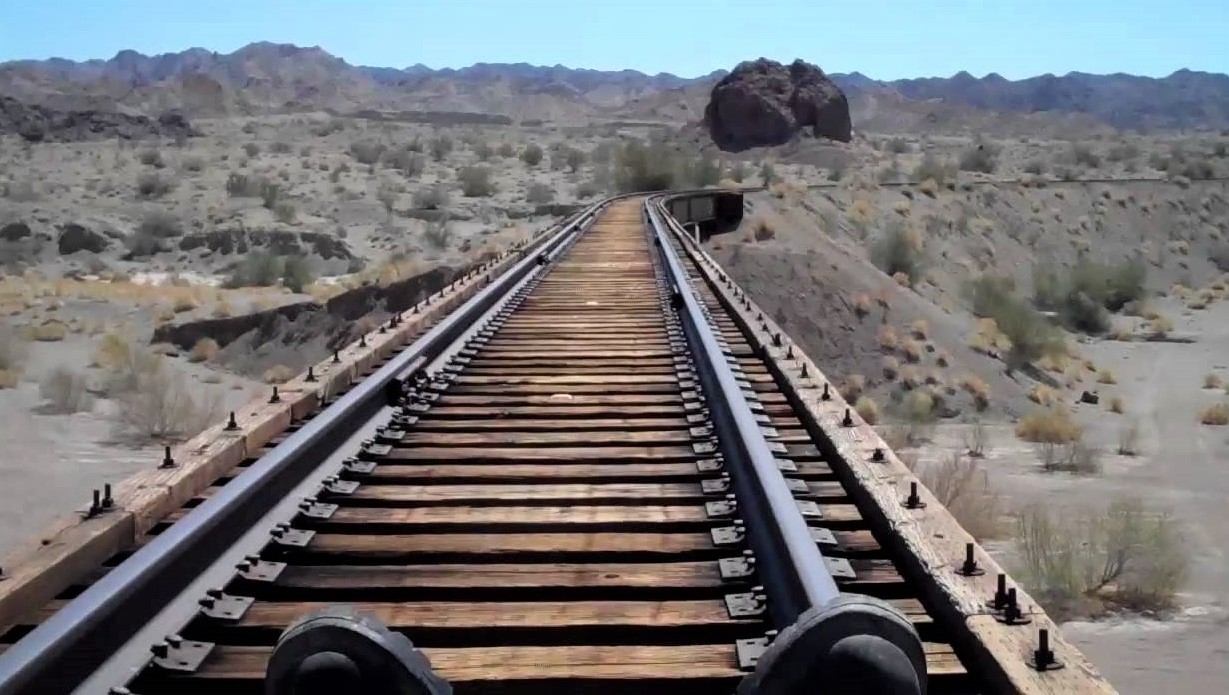 Pakistan, China Sign ML-1 Railways Agreement in Beijing
BEIJING– The premiers of Pakistan and China today signed the ML-1 railways agreement in Beijing.
The document was signed by Prime Minister Imran Khan and his Chinese counterpart Li Keqiang.
In a statement, Railways Minister Sheikh Rashid Ahmed called it a great day in the history of Pakistan Railways. "Under the project, a double track from Peshawar to Karachi will be laid," Rashid said, adding that the speed of train on the new track will be 160 kilometres per hour.
PM Imran, along with his delegation, is in Beijing as part of his four-day tour to attend the second Belt and Road Forum on the invitation of the Chinese president.
The two neighbouring countries held delegation-level talks at the Great Hall of the People earlier in the day.
SOURCE: NEWS AGENCIES