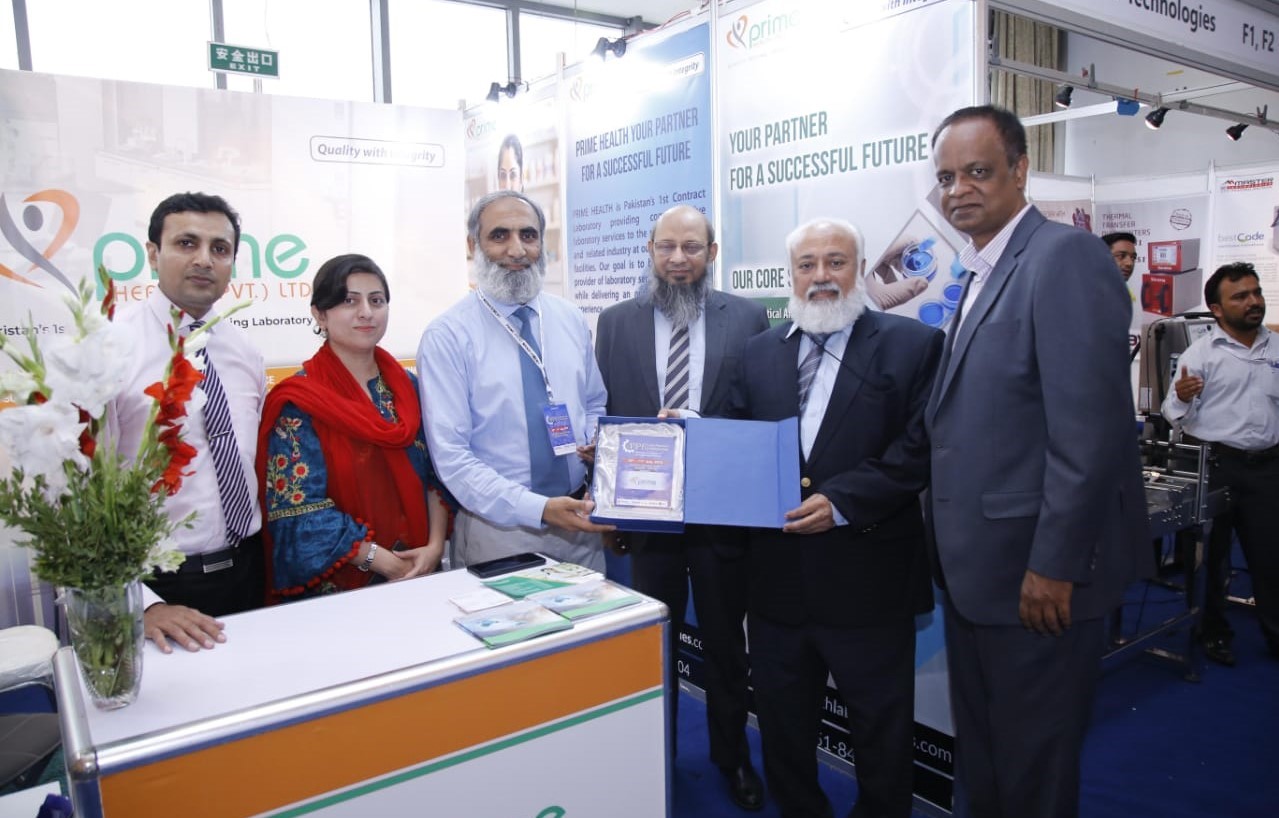 Pak Pharma & Healthcare Expo Concludes, Wins Confidence of Exhibitors
Pharma companies urge to hold more pharma exhibitions
ISLAMABAD– Winning confidence of exhibitors, two-day Pak Pharma & Healthcare Expo closed here at the Pak China Friendship Centre on Thursday.
More than 50 companies exhibited their products and ingredients during this first ever pharma expo in the capital.
Exhibitors and partners from pharma processing and packaging machinery, laboratory and testing equipment, raw materials and active ingredients, medical diagnostic equipment, hospital equipment and consumables, medicines, drugs and healthcare products etc actively participated in this exhibition.
Talking to media persons here, organizer Director Prime Event Management Kamran Abbasi told that exhibitors were very happy from the response of visitors. During these two days, visitors from industry and public thronged to Pak China Friendship Centre. Exhibitors expressing their confidence in the expo have urged to organize such more exhibitions to boost local pharmaceutical industry, he added.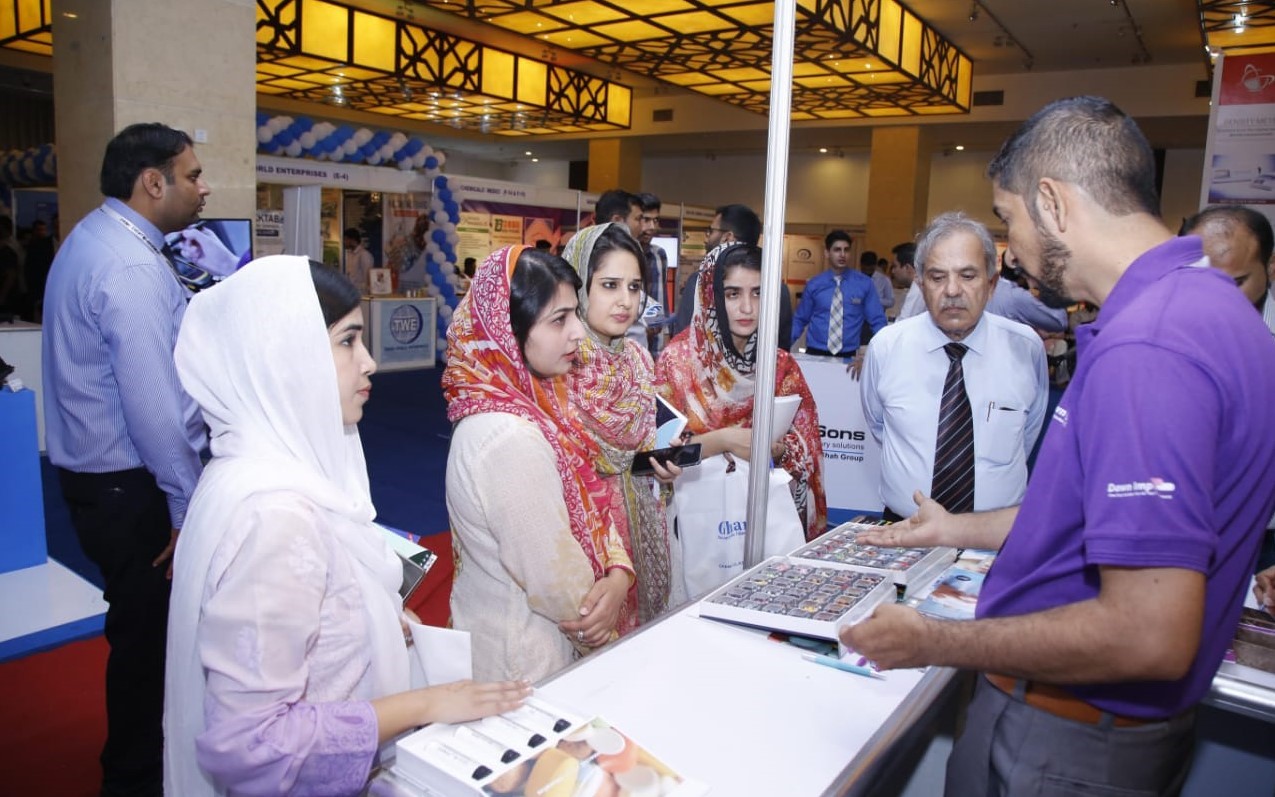 It was our 9th and capital's first pharmaceutical expo organized by Prime Event Management. Pakistan's First Pharma & Food Summit was also held as concurrent event in partnership with National Alliance for Safe Food, Kamran Abbasi told.
We are told by exhibiting companies that they have matured agreements of worth around 50 million rupees during this event which is a great success, he concluded.— PRESS RELEASE