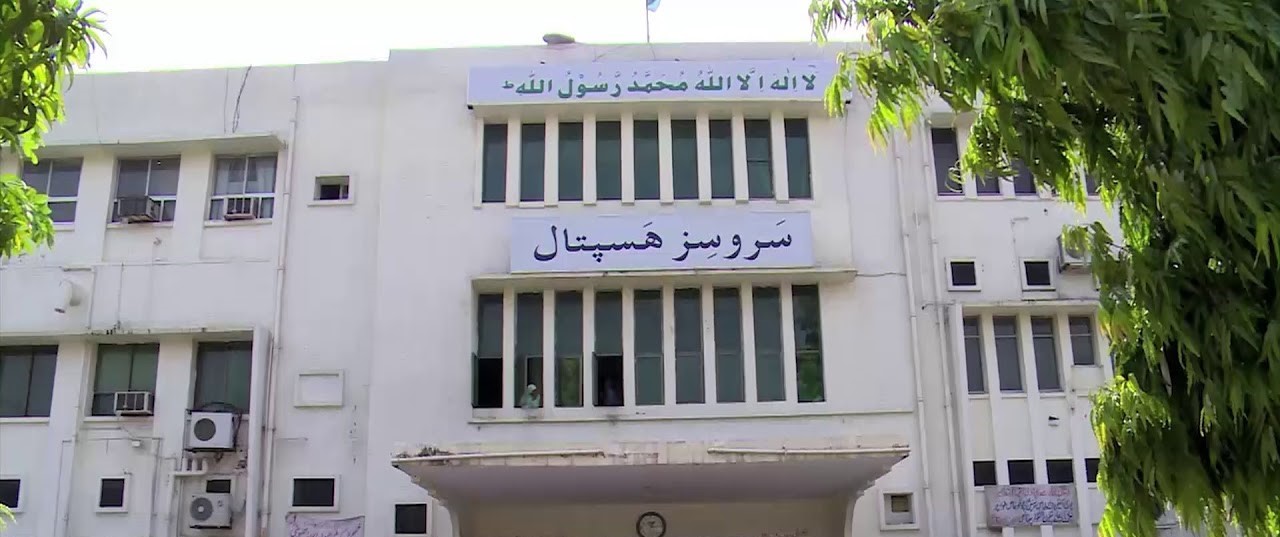 Overcharging: Commissioner Directs For FIR Against Parking Contractor of Services Hospital
LAHORE– Commissioner Lahore Division Asif Bilal Lodhi paid a surprise visit of Services Hospital on Thursday and visited main gate entrance, parking post, emergency and dengue wards, different counters and pharmacies.
He directed the AC City to lodge an FIR against parking contractor upon overcharging motorcycles parking fee.
The commissioner said public hospitals were meant to provide best health facilities to the citizens, those were not for the unfair income of parking contractors.
He visited emergency ward and directed to provide wheel chair to every patient for sure.
Asif Bilal Lodhi talked to the patients and got satisfaction for the provision of medicines and proper care. He visited dengue counter and dengue ward later.
He said that there were 50 confirmed patients of dengue in Lahore but most of them had recovered and shifted to their homes.
The commissioner said the government was doing best of her efforts to control dengue but without the cooperation of citizens, that could not be controlled completely.— PRESS HANDOUT