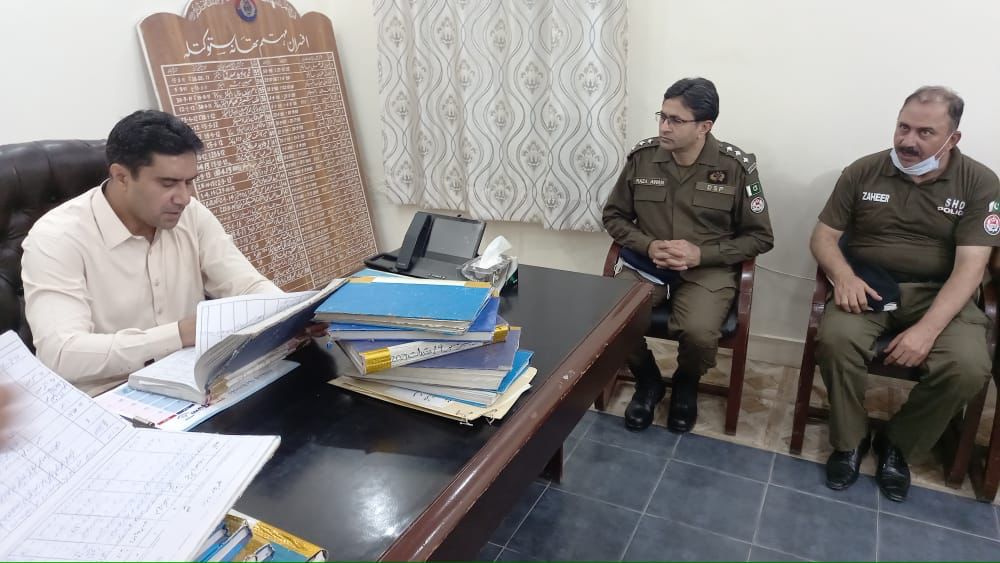 Operations Police Chief Sohail Ch Visits Sattokatla PS for Detailed Inspection
By Our Web Reporter
LAHORE– DIG Operations Captain (retired) Muhammad Sohail Ch conducted late night visit of Sattokatla police station.
He carried out informal inspections, inspected all rooms, checked records, weapons and record room.
The Operations police chief also checked any illegal confinement, which wasn't there.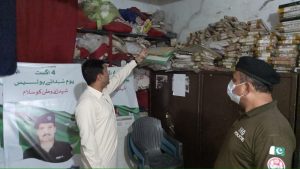 He saw the record of police station in the presence of the DSP and SHO concerned and conveyed them latest instructions issued by the IGP.
DIG Sohail also pointed out deficiencies and gave time lines to the officials for improvement.