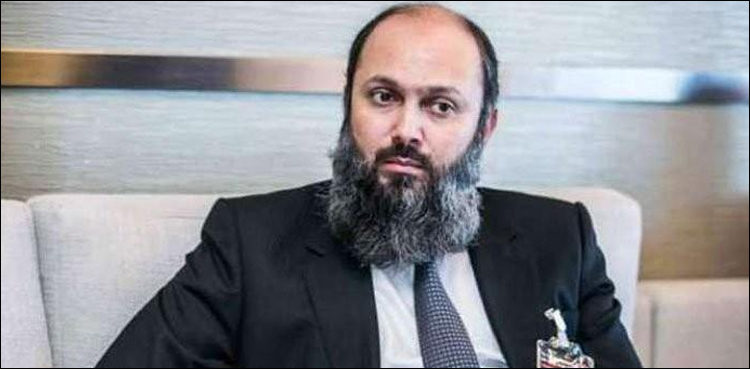 Online Tax Collection System Takes Effect in Pakistan's Balochistan Province

"There is a dire need of better administrative structure to ensure good governance in Balochistan," he said while addressing the inaugural ceremony of Online Tax Collection System in Quetta.
Jam Kamal said developmental process was linked with financial stability.
He said the incumbent government was making efforts to bring a comprehensive administrative system in Balochistan, which would secure the future of the coming generations.
The chief minister maintained that the provincial cabinet had also proposed various recommendations for effective legislation and improvement of the institutions.
Earlier, Advisor Excise and Taxation Naeem Bazai briefed about online tax collection system saying that a link had been established with the National Database and Registration Authority (NADRA) for vehicle registration.
He said the NADRA had also introduced smart card with seven security features which would replace the registration book.
State Minister for Revenue Muhammad Hammad Azhar on February 6 had directed the Federal Board of Revenue (FBR) to focus on the simplification of tax collection system and new laws should be framed in this regard.
While addressing a three-day International Conference on Taxation, 2019 at the Federal Board of Revenue in Lahore, he had said "we would seek a special tax relief from the Parliament for the small retailers."
The minister said that no favour would be given in the recovery of the taxes.