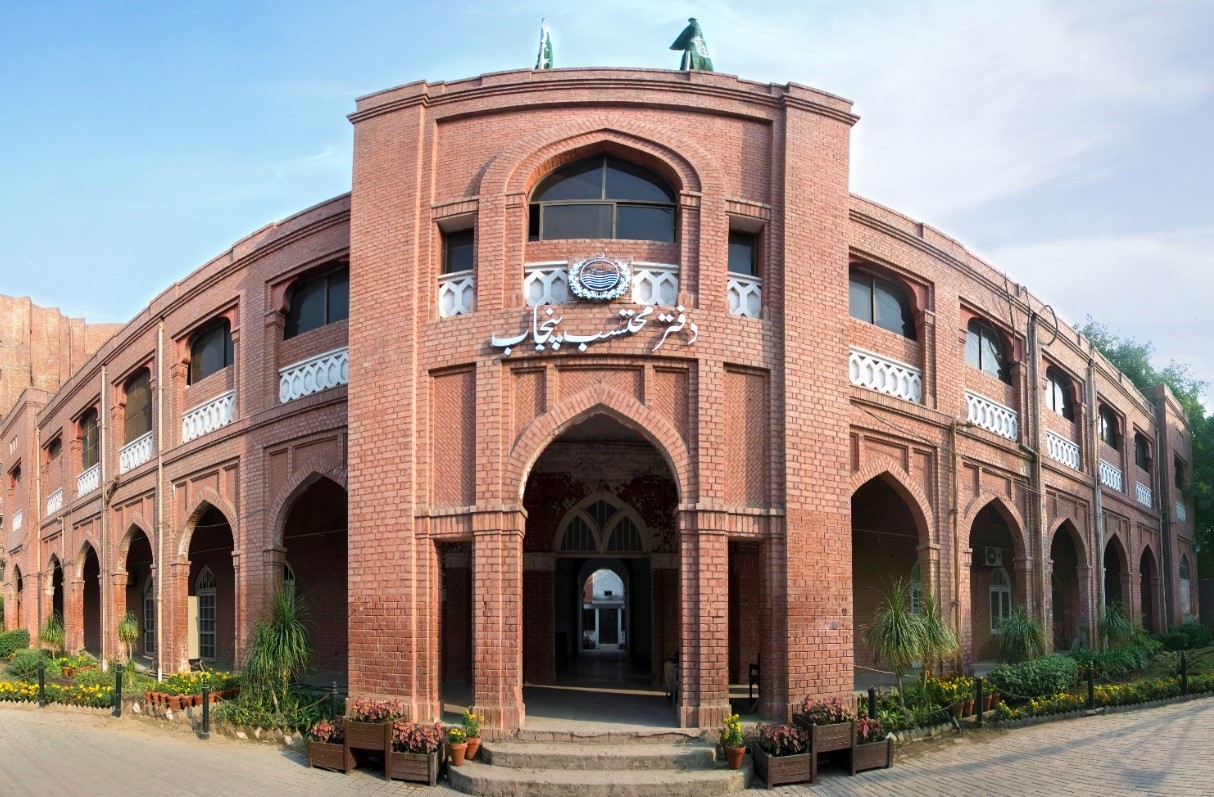 LAHORE– Under a transparent mechanism established by Maj (retired) Azam Suleman Khan, Ombudsman Punjab, to expedite all out pending cases during the last two years of serving and retired government servants have been settled and more than 0.8 million have been handed over to 100 effectees.
The amount was laying pending against the heads of GP Fund, Pension, Marriage, Death and Farewell Grants besides, Student's scholarships throughout the Province.
According to details, all the above said outstanding cases were lying pending for the last 2 years which increased mental stress and unrest among the effected serving and retired Govt. servants. Mohtasib Punjab while taking notice of this serious problem being faced by the Govt. servants, constitute a very professional team by evolving a transparent mechanism to address these issues at top priority.

The team worked day and night and clear all out standings by distributing 80 lacs rupees among 100 effectees.
The beneficiary government servants include Javed Bismil, Nazar Meeran and Nazar Ahmad from Vehari, Rukhsana, Sadia Nayyar, Shamshad Bano, Bushra Begum, Tassawar Shamsheer and Arshad Iqbal from Mandi Baha-ud-Din, Muhammad Nawaz and Tanzeela Hayat from Sargodha, Syed Tanvir Ahmad from Attock, Nazir Ahmad from Khanewal, Khalida from Mianwali, Shabana Wahid and Zuhra Bibi from Multan, Aftab Ahmad Khan from Pakpattan, Muhammad Ashraf from Sahiwal and Abdul Sattar from Layyah.
Mohtasib Punjab stated that the Ombudsman Department will continue to play its positive role to resolve all issues facing by the Govt. servants by acknowledging their 30 years services rendered by them for the Govt. Department.— HANDOUT