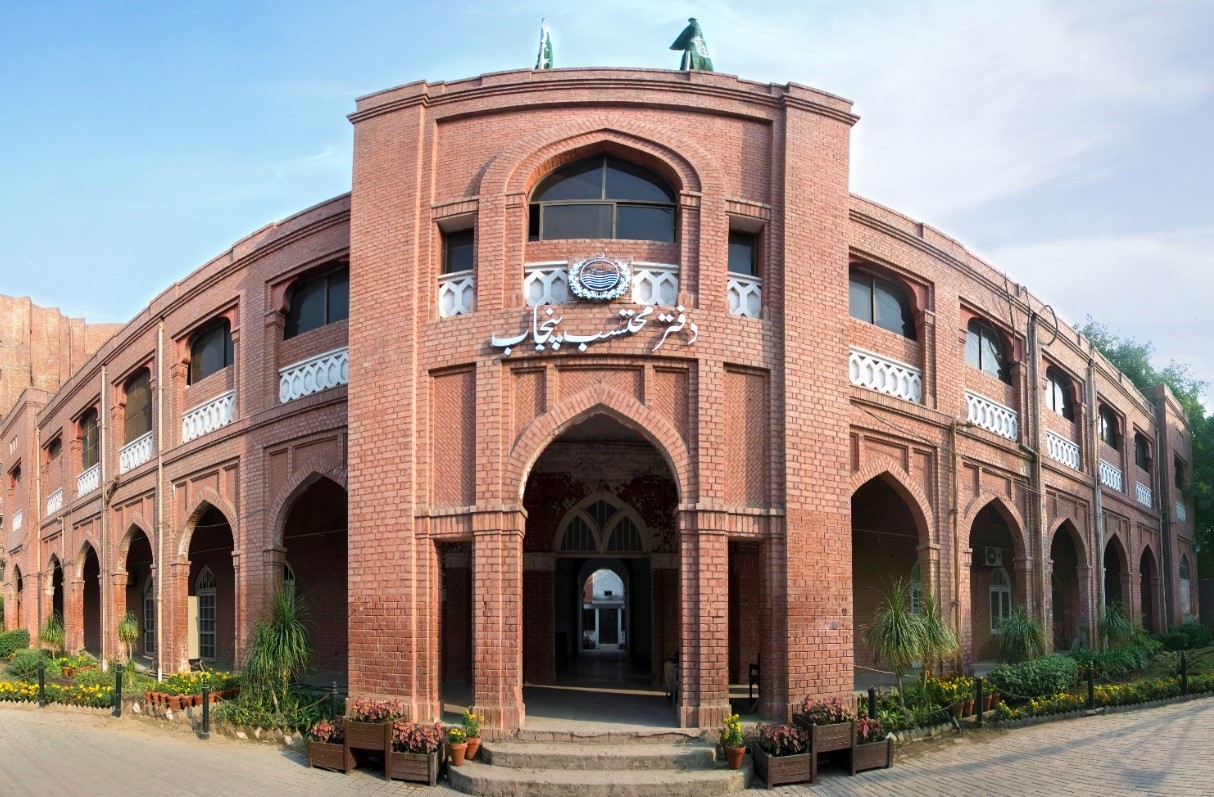 Ombudsman Punjab Compensates Two Citizens Against Official Complaints
LAHORE– The practice of provision of timely redressal of public complaints against various departments from the Ombudsman Office Punjab in continuing as two complainants have been facilitated regarding their complaints against Excise and Taxation and Population Welfare departments. 
A resident of Lahore Abdul Ghaffar Bhatti lodged a complaint against the Punjab Excise & Taxation Department on July, 2020 claiming that he was allotted registration No.LEB-336-20by the Excise & Taxation Department in his favour.
When his son crossed checked and verified the allotted number of his vehicle at the web site MTMIS of Excise & Taxation Department, he was surprised to know that the same number was also allotted to another person.
He furnished an application regarding this issue to the Mohtasib Office for its redressal. After holding a departmental inquiry, the Excise Department was proved to be guilty for this negligence. While implementing the directive of the Ombudsman, the Excise & Taxation Department cancelled the dual allotted vehicle registration number.
Similarly, Muhammad Azam Shakir, a resident of Tehsil Chunian District Kasur, requested in his application to issue the educational scholarship in favour of his daughter from the deductive benevolent fund from his salary, currently working as Social Mobiliser in Population Welfare Department, Kasur.
He further stated in his application that the concerned clerk Altaf of the Social Welfare Department also demanded bribe to issue the scholarship amount in his favour.
While taking serious notice of the complainant Mohtasib Punjab ordered to hold a departmental inquiry, which proved his legal right and entitlement. On the clear direction of the Mohtasib, the above said department handed over a cheque amounting to Rs50,000 in favour of Azam Shakar's daughter who passed her matriculation by securing 997 marks.
The Mohtasib Punjab further ordered to take strict departmental disciplinary action against such corrupt official and send concerned report to the Mohtasib Office within 30 days.— PRESS RELEASE