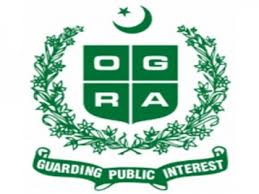 OGRA Notifies LNG Sale Price For The Month Of March

ISLAMABAD:While issuing notification of LNG sale price for national gas utilities on Monday Oil and Gas Regulatory Authority (OGRA) fixed SNGPL system sale price for the month of March $10.30 per mmbtu which was $10.60 per mmbtu in the last month of February 2019 that witnessed a decrease of $0.30 per mmbtu as compare to previous month of the current fiscal year.
According to the notification for SSGC system the sale price will be $10.25 per mmbtu in the month of March which was $10.90 per mmbtu in the previous month of February, showing a decrease of $0.65 per mmbtu. Besides, the decrease in sale price of LNG was also recorded during February 2019 as compared to January 2019.
During February 2019, a decrease of $0.44 per mmbtu was registered in the SNGPL system whereas the sale price of the SSGC also witnessed decrease of $0.47 per mmbtu.
Talking to Law Today, energy experts termed that LNG price declining trend will have a positive impact on the electricity generation, in addition, to reduce price of electricity under the fuel price adjustment.
Currently Pakistan is generating 15 to 20 per cent of its total power generation on LNG fuel.