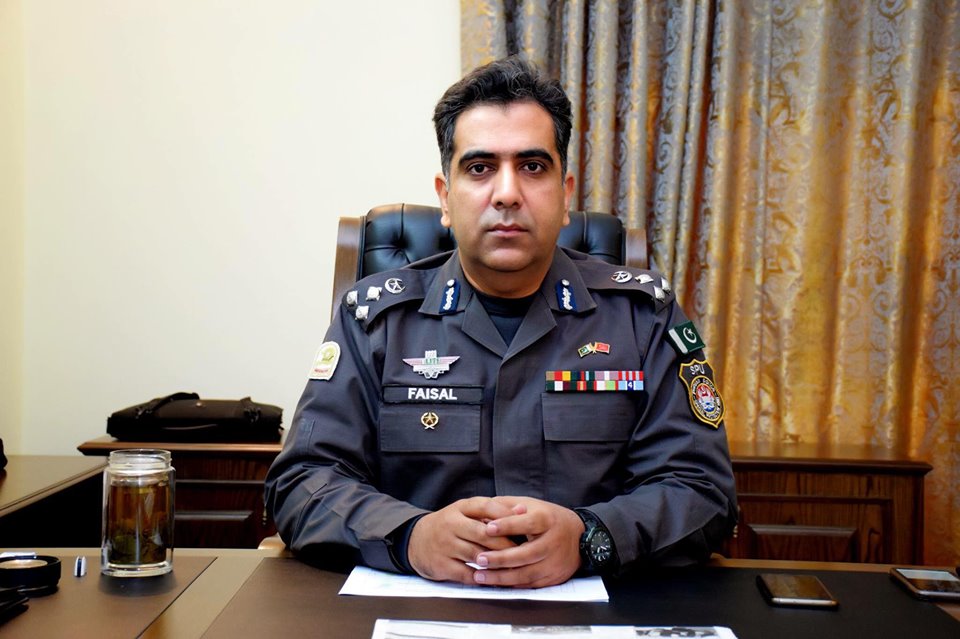 Officers Failing To Provide Relief, Justice To People Will No More Be The Part Of Rawalpindi Police: CPO Faisal Rana
The city police officer suspends three SHOs over complaints of member parliamentarians belonging to Rawalpindi
RAWALPINDI/LAHORE– The City Police Officer, Captain (retired) Muhammad Faisal Rana, Thursday made it clear that the field officers who failed to provide justice and relief to the people on merit would no more remain in the Rawalpindi police.
He said following the  justice-oriented vision of Punjab Chief Minister, the Rawalpindi police would leave no stone unturned to protect lives and properties of citizens with the help of member parliamentarians.
Mr Rana was speaking to legislators of Rawalpindi division in Lahore. He said he would pursue the policy of rule of law on merit as visioned by the Inspector General of Police and the Chief Minister Punjab.
He said the department would hold regular inquiry into the case of those Station House Officers (SHOs) who have been suspended on the complaints of public representatives, adding the thorough inquiry could also lead to the dismissal of officers.
The DIG said in addition to latest action that followed the meeting with the parliamentarians in the presence of Chief Minister Sardar Usman Buzdar the working of all SHOs and other officers is being monitored at department level.
Mr Rana made it clear that the officers who are found negligent in their duties would be facing suspension and accountability process.
He said Rawalpindi police would act upon the justice-driven and merit-oriented suggestions of the local parliamentarians, adding monthly meetings would be held with MNAs for better coordination.— PRESS RELEASE AND LAHORE MIRROR REPORT