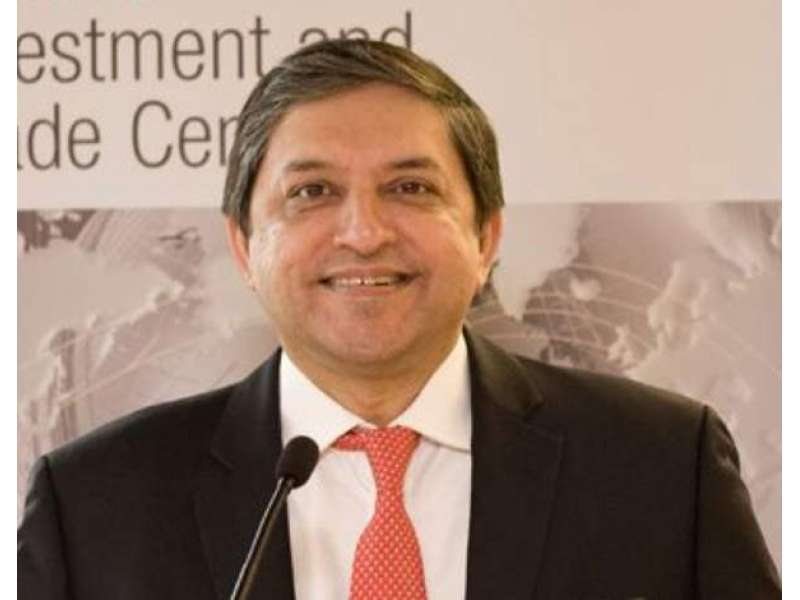 Now NAB Will Have to Be Accountable Before Senate: Saleem Mandviwalla
By Our Web Desk
ISLAMABAD– Deputy Chairman Senate Saleem Mandviwalla has said the Senate of Pakistan would now hold the National Accountability Bureau (NAB) accountable.  
Flanked by civil society members on Sunday, he held a press conference to express their grievances against the Nationality Accountability Bureau (NAB). 
The deputy chairman of the upper house said many people have died in NAB's custody, which should be investigated. 
"Now the senators will hold the NAB accountable. We will approach every foreign ambassador in Pakistan and will expose NAB's atrocities," he said.
Mandviwalla opined that owing to its actions and undue pressure tactics, NAB's credibility is not strengthening; instead, the institution is getting maligned due to its abrupt decisions.
"Now if the NAB sends a notice to someone, people laugh at their decisions. Their actions have no value now, neither in bureaucracy and judiciary nor in the civil society or among business community members," he maintained.
The deputy chairman added that NAB has committed many atrocities in the past, for example, using intimidation tactics and filing fake arrests.
"Numerous people have lost their lives in their custody. I have a human rights activist with me today who will tell you how rights have been violated by the accountability watchdog," he said.
"This is not a battle between Saleem Mandviwalla and the NAB but this is a battle between NAB and the Senate of Pakistan. Also, every senator in this country — whether he is from the opposition or from the govt — has concurred on the fact that NAB should be exposed."
Mandviwalla added that he, along with other senators, will make sure to investigate the appointment of NAB's Director-General Irfan Mangi and Investigation Officer Mudassar, stating that it will be the first time when a probe will be launched against the NAB.
He said Senate would check the degrees of NAB's employees as it would be the first time when NAB would be accountable.
How NAB employees are leading a lifestyle beyond their means will be under scrutiny, Mandviwalla said categorically.