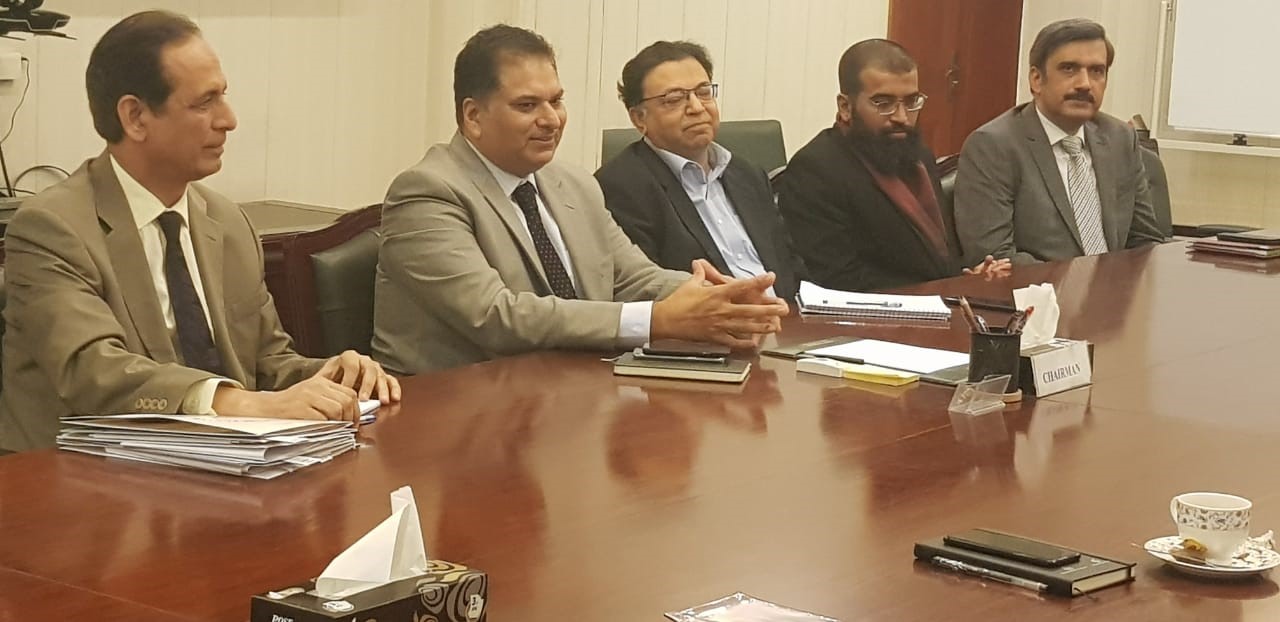 Newly-Appointed Chairman P&D Holds Maiden Interaction With His Team
LAHORE– Newly appointed Chairman Planning & Development Board Punjab Hamid Yaqoob Sheikh Monday chaired the maiden introductory meeting with all the members of P&D Board, senior chiefs, chiefs of development sectors, administration wing of P&D in the Committee Room of P&D Complex, Lahore.
Talking to his team, Hamid Yaqoob Sheikh said the contribution of P&D in economic progress would be kept on fast track.         
"No-doubt, the Planning and Development Board is the principal planning organization at the provincial level. The Planning & Development Board is one of the main actors in the growth of the economic potential of the province." The Planning and Development Board is providing technical support and coordination to various Government Departments in their planning activities.
The department is also the main government agency working with foreign donors in the province.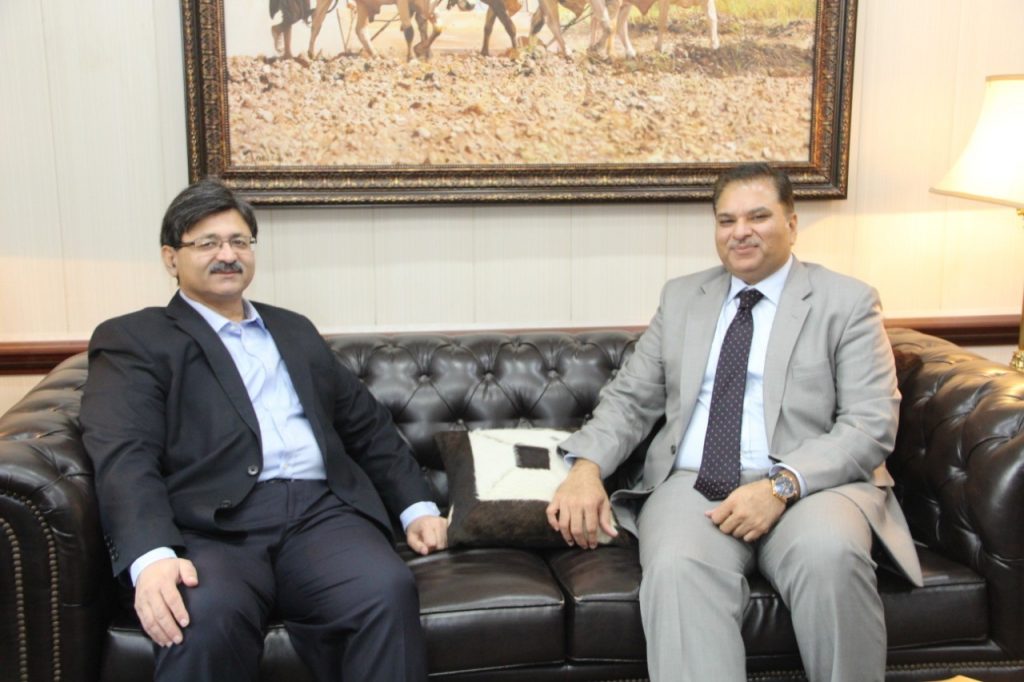 Earlier, Former Chairman P&D Habib-ur-Rehman Gilani called on newly appointed Chairman P&D Hamid Yaqoob Sheikh in his office chamber at P&D Complex.
They also discussed on new & on-going development projects in the Province. — PRESS RELEASE