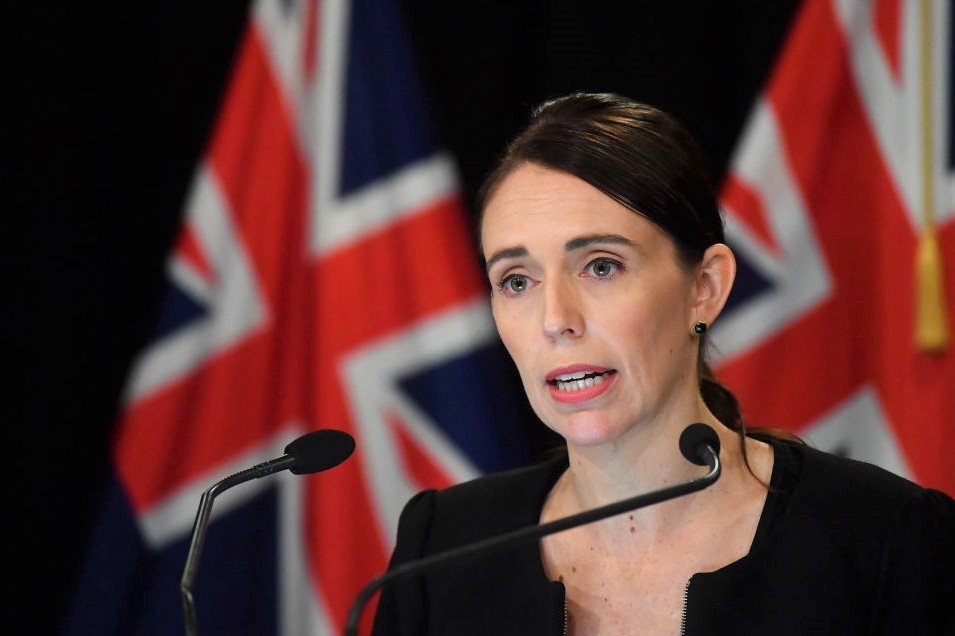 New Zealand PM Jacinda Says Attacker Of Christchurch Shooting Had Gun Licence
LAHORE MIRROR REPORT– New Zealand Prime Minister Jacinda Ardern Saturday said the main suspect in the mosque shootings that killed 49 people in Christchurch on Friday had five guns and a gun licence.
Speaking at a news conference second time after the incident, Mrs Ardern said, "Our gun laws will change".
Ms Ardern said the main suspect was an Australian who is due in court today. She, however, did not name him or two other people currently in custody.
But the prime minister said none of those detained had a criminal record.
The identities of the dead have not been released. A total of 48 people were wounded in the shootings.

Bangladesh, India and Indonesia all say some of their citizens were killed in the shooting and others are unaccounted for.
On Saturday, Christchurch Mayor Lianne Dalziel expressed "revulsion" at this "act of terrorism" and solidarity with the victims.
"We have welcomed new people into our city. They are our friends, they are our neighbours," she told reporters. "We want to come together to support them."
All mosques across the country were closed and security were beefed up across Christchurch.
SOURCE: BBC NEWS