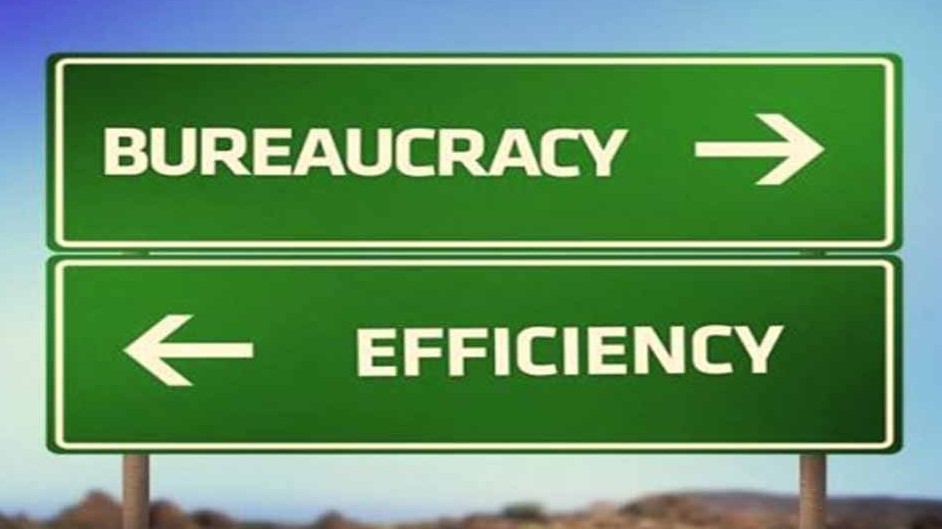 New Culture of 'Retaliation' and 'Defiance' in Civil Service!
-- Visible confrontation between Punjab police chief Shoaib Dastgir and newly-pointed CCPO Umar Sheikh, an indication to the funeral of command and control mechanism, will ultimately result in departure of both or at least one of the two
Muhammad Faisal Ali Ghumman
Gone are the days and may hardly come when some strong traditions, decorum, meritocracy, tenures and independence prevailed in the civil service in Pakistan. The downfall in public service and governance in today's civil service is apparently the direct outcome of the incumbent government's different working style and 'selfish' approach towards civil servants. The loyalty of civil servants to political masters is no exception too.
Multiple shuffles and reshuffles, haphazard and awkward in nature, among top guns in Punjab and Khyber Pakhtunkhawa and provincial field formations in the last two years or so have sent a very bad impression in all spheres of life and forced people to think what type of governance culture PTI-led Imran regimes in both provinces are promoting?      
If the governments chose senior bureaucrats for posting as chief secretaries, home secretaries, administrative secretaries, heads of key departments and bodies, Inspector Generals of Police, Commissioners, Regional Police Officers, City Police Officers, Deputy Commissioners, and District Police Officers what criteria is being followed to judge who is right and who is wrong in professional approach?
Who is neutral and who is part of which lobby? Who will serve whom interests? Who will follow the writ of of law or who will fulfill his/her own interest and of others?
Politically motivated transfers and postings in Punjab and 'ill-reputed' bureaucrats serving key posts and benefiting themselves and their political masters is not a new phenomenon in PTI regime or in previous regimes of PML-N and PPP. Similarly hunt for lucrative positions by civil servants by hook or by crook is also a tradition that is getting its deep roots in current regime. Jealousy and leg-pulling among officers is also seen very much common.
What is happening in terms of public service is an eye-opener for political bosses and the entire government machinery.
Among other ongoing controversies and degradation in civil service, a new precedent came to surface recently when the sitting Punjab police chief started maligning a recently appointed the capital city police chief saying he is 'corrupt'. The maligning led to a war of words by two officers on different occasion and eventually the later soon after assuming the charge a couple of days ago criticized his former, sending him strong signals of field appointment against his (senior) wish.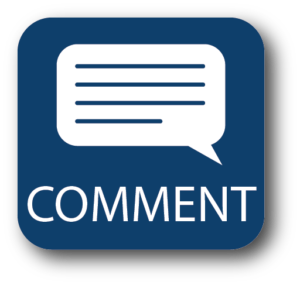 Ongoing tussle between the two officers has been talk of the town now-a-days and different stories coming from different mouths.
The PTI-led government has recently posted DIG Muhammad Umar Sheikh as CCPO Lahore against the wish of IGP Shoaib Dastgir who wanted to continue with former DIG Zulfiqar Hameed. Mr Dastgir took this to heart and reportedly met Prime Minister Imran Khan a couple of days ago to complain his 'helplessness'.
On the other hand, CCPO Sheikh reportedly criticised the IGP and some other officers including his batch-mates in front of his subordinate officers soon after assuming the charge. Actually what happened in the past that Mr Sheikh could not get promotion to the rank of Additional Inspector General of Police in previous board held in January 2020. Those who opposed his promotion were IG Shoaib Dastgir and former IG Punjab Muhammad Tahir.
The posting of DIG Sheikh added fuel to the fire and led to open confrontation between the two that is unprecedented in the Punjab police history. IG Shoaib Dastgir, who is going to retire in February 2021, also met Chief Minister Punjab Sardar Usman Buzdar today (Monday) to take the matter in the sense that he could continue in the presence of a CCPO who is 'defiant'.
The latest result of confrontation is that the provincial police chief didn't visit his office on Monday that gave an impression that his days are numbered. If gone Shoaib Dastgir will be 5th or sixth to be shown the door.
The repeated shuffles in the ranks of CS, IGP, Administrative Secretaries, Commissioners and RPOs in Punjab indicate that political masters always look towards their interests and only those bureaucrats, who could serve them with true loyalty could survive for some time. But the culture is also breeding lobbyists and groupings among civil servants at the cost of merit and professionalism.
The culture of mud-slinging on each other for being corrupt and non-professional mere on hearsay has become a hot cake among officers and even during promotion of officers seniors only believe on hearsay rather daring to write against junior officers in service records.
If the IG Punjab had opposed the case of DIG Umar Sheikh regarding his reputation only on hearsay, he also should look into several controversial field officers enjoying posing under his nose.
If IG Shoab Dastgir was insisting to retain DIG Zulfiqar Hameed as CCPO Lahore considering him a good officer the Buzdar-led government should have honoured his words.
However the critiques of Mr Hameed do not rate him on any front of policing. The crime graph remained high in his nine-month tenure, while police lacked proper guidance in general law and order duties, especially politically motivated.
Even then the police commander should be empowered to take independent decisions to appoint field officers because he is supposed to be held responsible in the end.
On the other hand, the new CCPO Lahore's act of harsh language against his boss in front of other officers have not been welcomed among bureaucratic circles at all. If the city police chief has got posting in Lahore he should have proved his worth by delivering on policing front rather settling the score with his commander for not getting promoted. An educated civil servant should've decency and mannerism in his/her approach.
Some members of the PSA association are supporting the provincial police commander in the entire episode. In an anonymous social media share it is allegedly narrated that "The worst administrative failure is taking place and the credit of this failure goes to PTI's non-elected Shahzad Akbar who at the PM Office is ensuring Imran Khan ends up as a loser. An honest IG Punjab Shoaib Dastgir whom PM is all praise in public all the time is in hot water due to the appointment of 'most corrupt' and 'dishonest' DIG Umar Sheikh as CCPO Lahore that is an utter disrespect of the word merit. The new CCPO is backed by Shahzad Akbar who wants play nasty in Lahore by using Punjab police for political engineering which is not acceptable to IGP."
Now the ball is in the PM's court whether he will save an institution from collapse by removing the IGP and the CPO together or at least the latter?
The recent example of a PAS officer, who was removed only after few days of his posting as Commissioner Lahore division as the premier was reportedly not happy over his 'repute', is also an eye-opener for the bureaucracy itself. A Punjab minister resigned from his ministry soon after the transfer of the officer who was posted second time the divisional commissioner.
It is feared that one such example of defiance in a uniformed force would set an example for others in Punjab to follow not only in police service, but others too. Such confrontations and war of words between senior and junior officers are common in Sindh and Khyber Pakhtunkhawa.
The bottom line of the debate is that the decorum of two services especially the Pakistan Administrative Service (PAS) and the Police Service of Pakistan (PSP) is in the doldrums. The entire bureaucracy needs to revisit its approach towards its prestige and honour as whether it should continue with a race to defeat each other in lucrative postings and gaining selfish interests and or it could get its honour restored in the light of the guiding principles of Pakistan's founding father Quad-e-Azam Muhammad Ali Jinnah.
The PTI leadership needs to learn lessons from their actions as otherwise the seed of governance they sow would reflect their own deeds in days to come.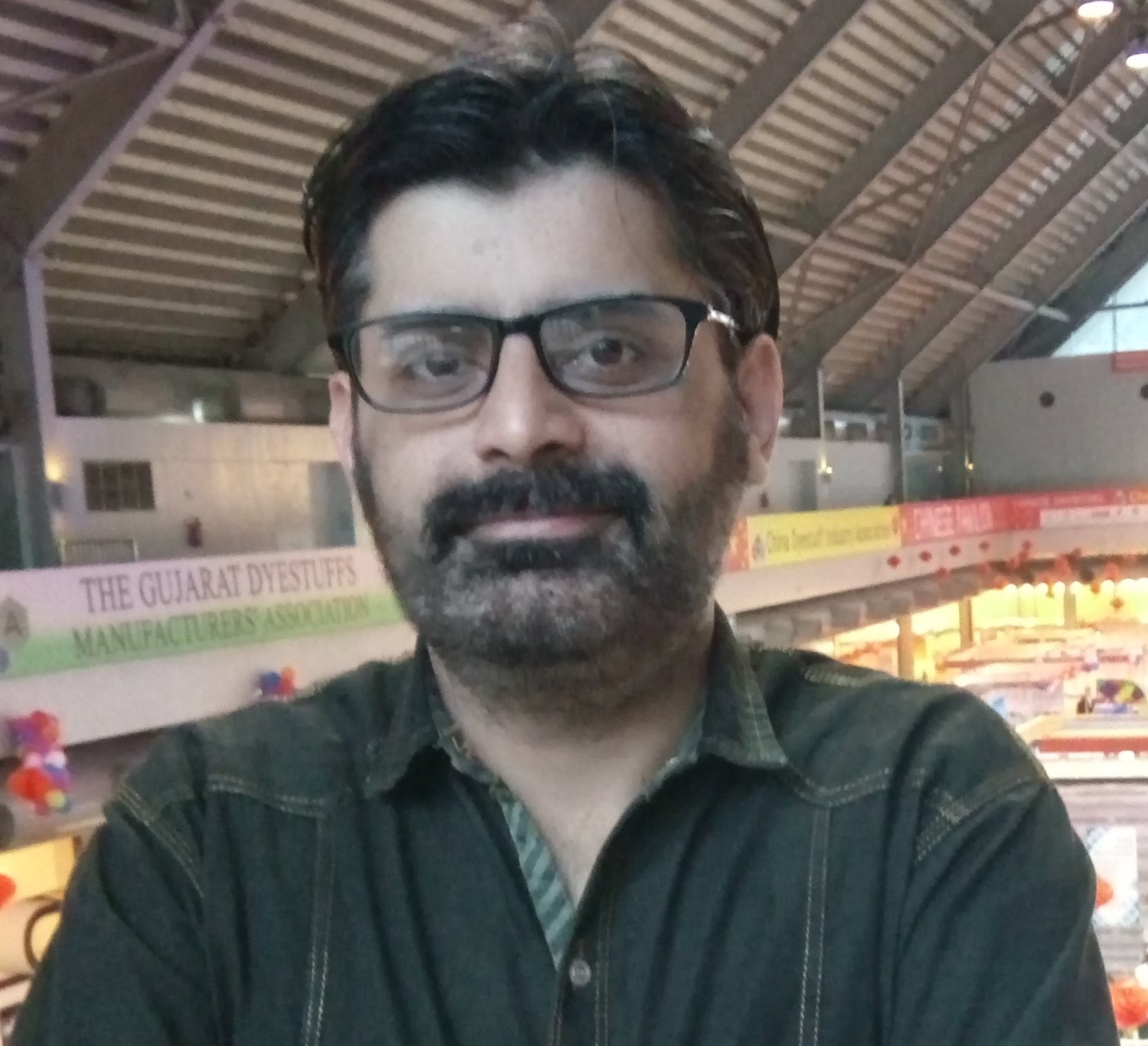 –The writer is blogger, Editor-in-Chief lahoremirror.com, former Web Editor Pakistan Today, former English Content Specialist 92 News HD, Ex-Editor Daily The Business and Ex-Correspondent Daily Dawn 
He can be reached at alfaysal77@gmail.com, https://twitter.com/alfaysal77, https://www.facebook.com/LahoreMirror