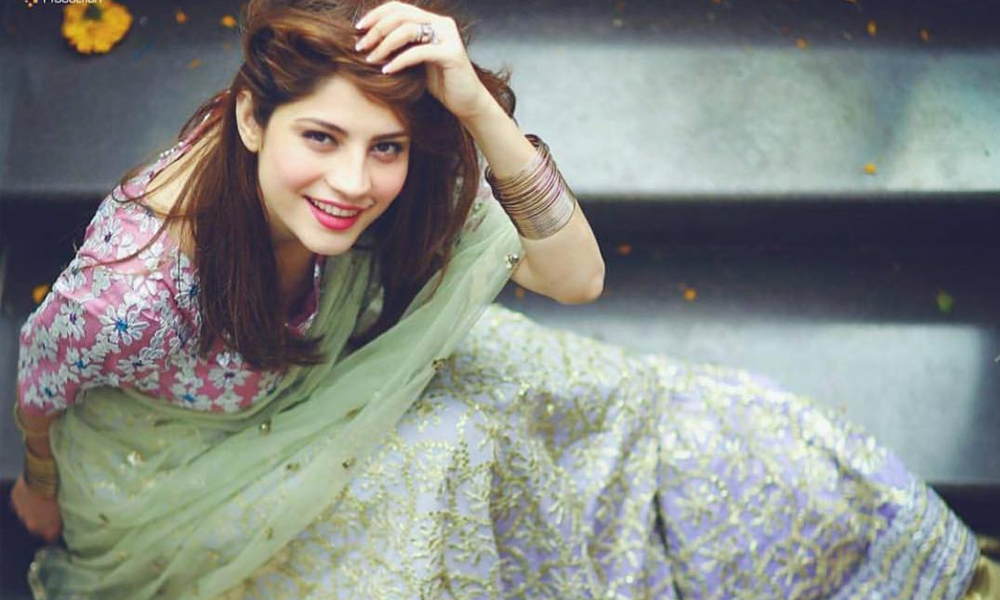 Neelum Muneer Never Wanted To Work In Bollywood
LAHORE MIRROR (Monitoring Desk)–Pakistani stunning actress Neelum Muneer has said that she never wanted to work in Bollywood as she had received so much appreciation in Pakistan that she won't ever choose to work for India.
In an interview, the actress said, "I have no interest in working in India. I always receive so much love from my own country. I am proud of Pakistan, I was born in Pakistan and will stay here always. I'm not going anywhere". "The artists who have gone there and worked were big names of our industry and I don't think they have or they need to compromise," she added.
SOURCE: DUNYA NEWS