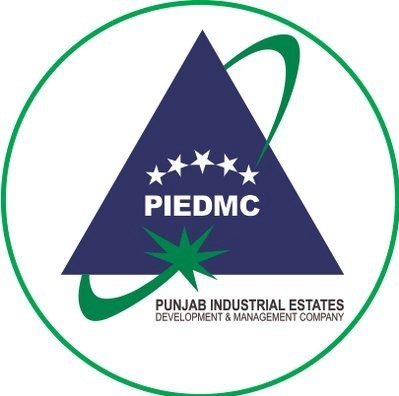 National Power Regulator Mulls Granting Distribution License to PIEDMC
LAHORE– The National Electrical Power Regulatory Authority (NEPRA) is processing an application to grant distribution License to the Punjab Industrial Estates Development & Management Company (PIEDMC).
This was stated by Rehmatullah Baloch, the Vice Chairman NEPRA in a meeting with the Chairman Punjab Industrial Estates Development and Management Company (PIEDMC) at the NEPRA headquarters.
Director (PIEDMC) Sajid Saleem Minhas, Shahid Hussain Tarer and the CEO PIEDMC were also present on the occasion. On a request by the PIEDMC to increase electricity load from 104 to 140 megawatt daily to the Sundar Industrial Estate, subordinate organization by PIEDMC, the NEPRA representative stated that it is the responsibility of LESCO to allow extension of load to any of its consumer after completion of codal formalities.
In this regard, Chairman PIEDMC Shoaib Zahid Malik informed that the extension of load from LESCO is still awaited, whereas the situation regarding demand & supply of electricity is increasing day by day with the increase in industries and hot weather.— PRESS RELEASE