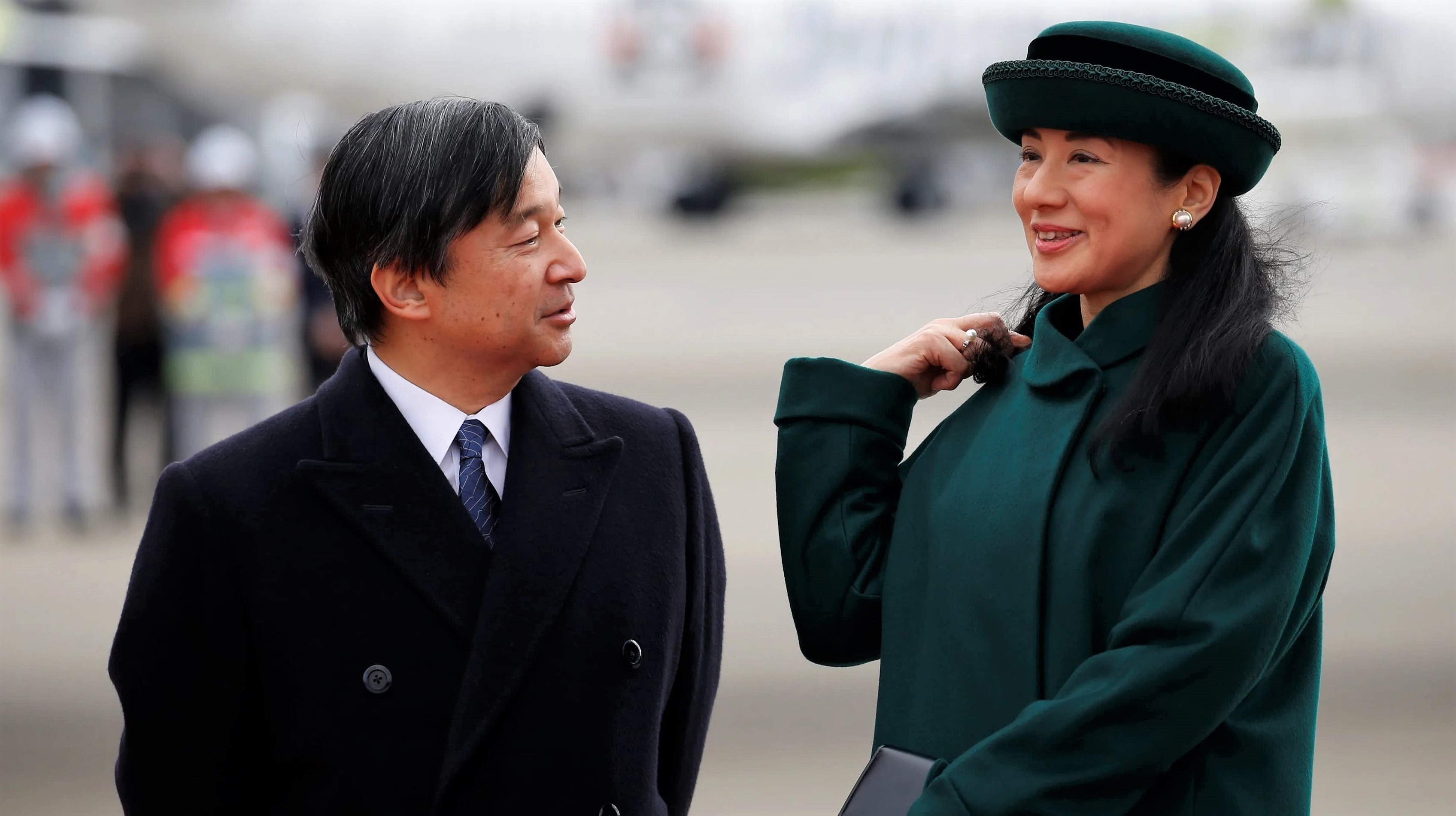 LAHORE MIRROR (Monitoring Desk)– Japan's new Emperor Naruhito is set to formally mark his ascension to the Chrysanthemum throne on Wednesday, a day after his father became the first emperor to abdicate in two centuries.
In his first act as emperor, he will inherit Japan's Imperial Treasures in a deeply symbolic ceremony.
The emperor in Japan holds no political power but serves as a national symbol.
Emperor Akihito, 85, who chose to abdicate due to his age and failing health, stepped down on Tuesday.
"I hereby pray for the well-being and happiness of our country and people of the world," he said in his final address.
The new imperial era "Reiwa", whose name signifies order and harmony, began at midnight local time, and will last as long as Naruhito's reign.
Naruhito is Japan's 126th emperor. He attended Oxford University, and became crown prince at the age of 28.
In 1986, he reportedly met his wife, Crown Princess Masako Owada. at a tea party. They married in 1993. Princess Masako later told reporters that she had accepted Naruhito's proposal after he said: "You might have fears and worries about joining the imperial household. But I will protect you for my entire life."
The princess, who reportedly suffers from a stress disorder, admitted in December that she felt "insecure" about becoming empress, but pledged to do her best to serve the people of Japan.
Masako was educated at Harvard and Oxford, and had a promising career as a diplomat before her marriage.
The couple's only child, Princess Aiko, was born in 2001. However, Japan's current law restricts females from inheriting the throne so she is not her father's heir.
Naruhito's brother Prince Fumihito will be next in line to the throne, followed by the new emperor's nephew, 12-year-old Prince Hisahito.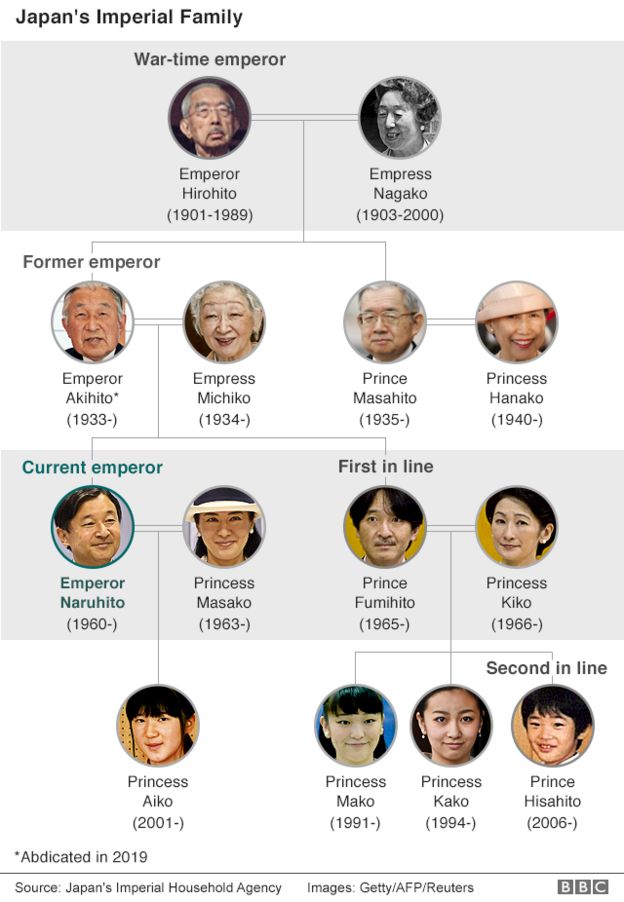 COURTESY TO BBC NEWS